Financing Your Hearing Aids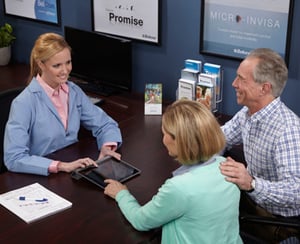 There are millions of Americans living with hearing loss. The reason? They can't afford hearing aids. This means millions of people can't enjoy the improved quality of life that hearing aids can bring. There are not only social advantages, like being able to communicate effectively with friends and family, but hearing aids also allow a marked improvement in job performance as well. At Beltone, we want to ensure that those who need access to hearing aids can find financing options that help with this process.
Hearing aids are a substantial financial investment. The price of a single digital hearing aid ranges between $600 and $3500, a price not many people can afford out-of-pocket. It gets even worse when you need an aid for both ears. You'll have to dig deeper to afford the double costs of acquiring these important devices. Fortunately, there are options available. With the help of hearing aid financing programs, you can now acquire the quality digital hearing aids you so deservedly need.
Whether you choose to utilize our hearing aid payment plans, your insurance helps cover the cost or you can to take advantage of a hearing financing program, here are resources that may help you acquire assistance in hearing aid financing:
Hearing Aid Financing Plans For 6, 12, 48, or 60 Months
At Beltone, we believe in compassionate patient care. That's why we offer a variety of affordable financing options to suit your budget and needs. Our knowledgeable team is here to answer all your questions so you're fully aware of our financing options, which include hearing aid payment plans. If you can't afford to pay the entire cost of hearing aids upfront, that's no problem. We accept monthly payment plans with durations of six, 12, 48 and 60 months.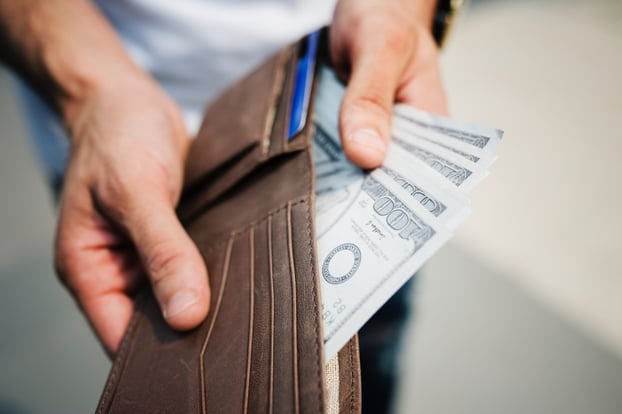 For your convenience, we accept cash payments, checks and all major credit cards. Some of the financing options available include insurance plans, no interest payments, and low-interest plans. Be sure to speak with a Beltone representative to find out if you qualify.
Health Insurance Provider
You may be wondering if insurance covers the cost of hearing aids. The first step to acquiring financial assistance for these expensive devices is to check with your health insurance provider. Find out what your health insurance policy covers and how much your insurer is ready to pay for your hearing aids. Although not all carriers cover hearing aids, it's worth asking the question.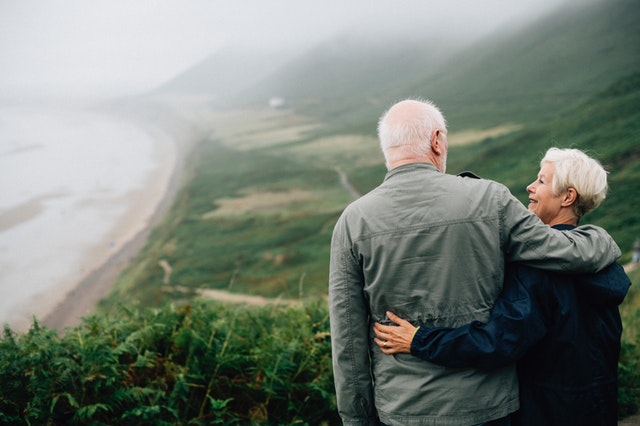 Most healthcare providers offer services on a sliding scale depending on your income, and it would be advisable to seek assistance from them. Beltone has managed care programs with most insurances, which allows patients to get hearing aids at little or no out-of-pocket expense.
For low-income patients with Medicaid, as well as veterans, federal employees or retirees, hearing aids may be available through the VA or the Federal Employees Benefits Program. Be sure to check your eligibility today.
State Program Loans
Different states provide assistive loans for purchasing equipment like hearing aids. State telephone programs are also available in different localities under the Telephone Equipment Distribution Program Association. Contact your local state agency for more information on your eligibility for these programs.
If you would like to find out more about city, county or state programs, as well as local civic organizations near you who provide financial assistance to those who need hearing aids, contact your state's rehabilitation department. Another good resource is the local chapter of Hearing Loss Association of America.
Financial Assistance Programs for Hearing Aids
There are many foundations and programs that provide financial assistance to those in need of hearing aids, depending on their income level. These include nonprofits who are seeking to make a difference to those who need help, such as:
HEAR Now
Lions Affordable Hearing Aid Project
Sertoma
Audient
Retiree Assistive Listening Devices (RALD) Program
This program is for both veterans and active service members. It provides assistive listening devices and personalized telephone support to these individuals at reduced costs. This is an excellent way to show appreciation to those who've served our country in the military and ensure their service to our country does not go unrecognized. If you feel you qualify, you must visit the Military Audiology Association or Williams Sound offices to access this program.
Learn More About Financing Options From a Beltone Representative
We understand the financial investment hearing aids represent. That's why our team at Beltone is here to assist you in any way we can. Not only do we strive to ensure our patients receive the best treatment for all their hearing needs, but we also take the time to find creative financing options for those who require financial assistance to help pay for their devices.
Contact us to discuss the best financial plan to suit your needs today.