At Beltone, you'll find more than just hearing aids
At Beltone, you get a hearing partner who is with you every step of the way. Your Beltone hearing care professional will take the time to get to know you to ensure personalized care that's tailored to your needs and lifestyle.

You can count on Beltone whenever and wherever you go. That's because Beltone isn't just a big box store or an online call center, but a nationwide network of more than 1,500 local Hearing Care Centers with people who are ready and willing to support your journey to better hearing.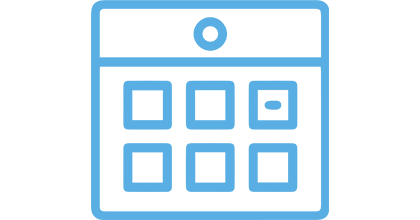 Hearing Evaluation
Schedule an Appointment
A comprehensive hearing evaluation is a multi-step process that's critical in assessing your sense of hearing.
This test determines whether you have hearing loss and further evaluates the severity of the problem.
---
Free Consultation

Visual Examination of Your Ear

Air and Bone Conduction Testing

Word Discrimination Testing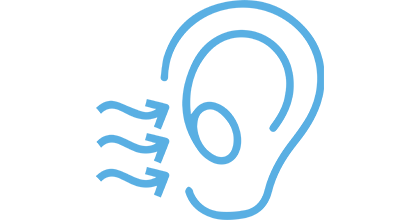 Online Test
Online Hearing Screening
While hearing loss can affect anyone at any age, age-related hearing loss is one of the most common conditions among adults 65+ and can have a significant impact on quality of life.
---
Free Hearing Test

Takes Less than 5 Minutes

Instant Results

Full Privacy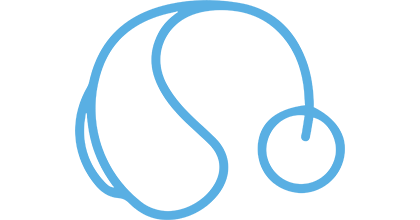 Hearing Aid Guide
Consumer's Guide
Do you want better hearing aids? The Consumer's Guide to Hearing Aids is the world's only third-party source of hearing aid comparisons. The guide does not accept any advertising from manufacturers.
---
Free Guide

How much do hearing aids cost?

What are the best hearing aid brands?

What should I expect from hearing aids?
TESTIMONIALS
What our customers say
"Good consultation today at Beltone, all my questions were answered and adjustments made to my aids."
"Took me right in; addressed all my concerns; scheduled a follow up based on my availability."
"Excellent and knowledgeable staff. Very friendly and relaxed atmosphere.Would recommend to anyone."
Get notified of new Beltone offerings
Technology is constantly changing. Signup to receive exclusive offers and information available only to our subscribers.