Beltone Hearing Aid Center - York
HOURS SUBJECT TO CHANGE - PLEASE CALL TO CONFIRM
| | |
| --- | --- |
| Monday | 8:00am - 4:30pm |
| Tuesday | 8:00am - 4:30pm |
| Wednesday | 8:00am - 4:30pm |
| Thursday | 8:00am - 4:30pm |
| Friday | 8:00am - 4:30pm |
Conveniently located just off of 83 on East Market Street in York, Pennsylvania.
Parking available in the rear of our office. Office entrance faces Market Street.
Mark Barge
Hearing Instrument Specialist
Mark Barge is a Hearing Care Practitioner for Beltone-PA. He provides thorough hearing evaluations, prescribes, fits and services hearing aids, and helps in the day-to-day operations of running an office. Since beginning at Beltone-PA in 2015, Mark has worked in almost every Beltone-PA location, but is currently practicing in York.
In addition to Mark's usual activities as an apprentice hearing instrument specialist, Mark makes scheduled in-home visits to retirement communities. During these visits, he provides all hearing health benefits services Beltone-PA offers. While Mark does spend time in his primary office, he loves visiting these communities and meeting people from all walks of life.
Mark attributes his ability to help patients feel at ease to his friendliness and outgoing nature. When he moved from the York location to Shrewsbury, patients took their business to him and even asked specifically for him in the York location. Knowing that his patients trust his ability to care for their hearing needs is a huge compliment to Mark.
From a young age, Mark's mother taught him to be respectful and caring. This translates into both his work and personal life. At home, he puts family first and at work, the patients' needs are always his first consideration.
Mark and his wife are passionate pet owners who rescued their three dogs from animal shelters. They enjoy taking their dogs hiking, to the dog park, and to the beach. They also enjoy going to outdoor concerts and spending time with their family and friends, especially around their backyard fire pit. Mark likes to make people laugh and depending on their sense of humor, is often successful.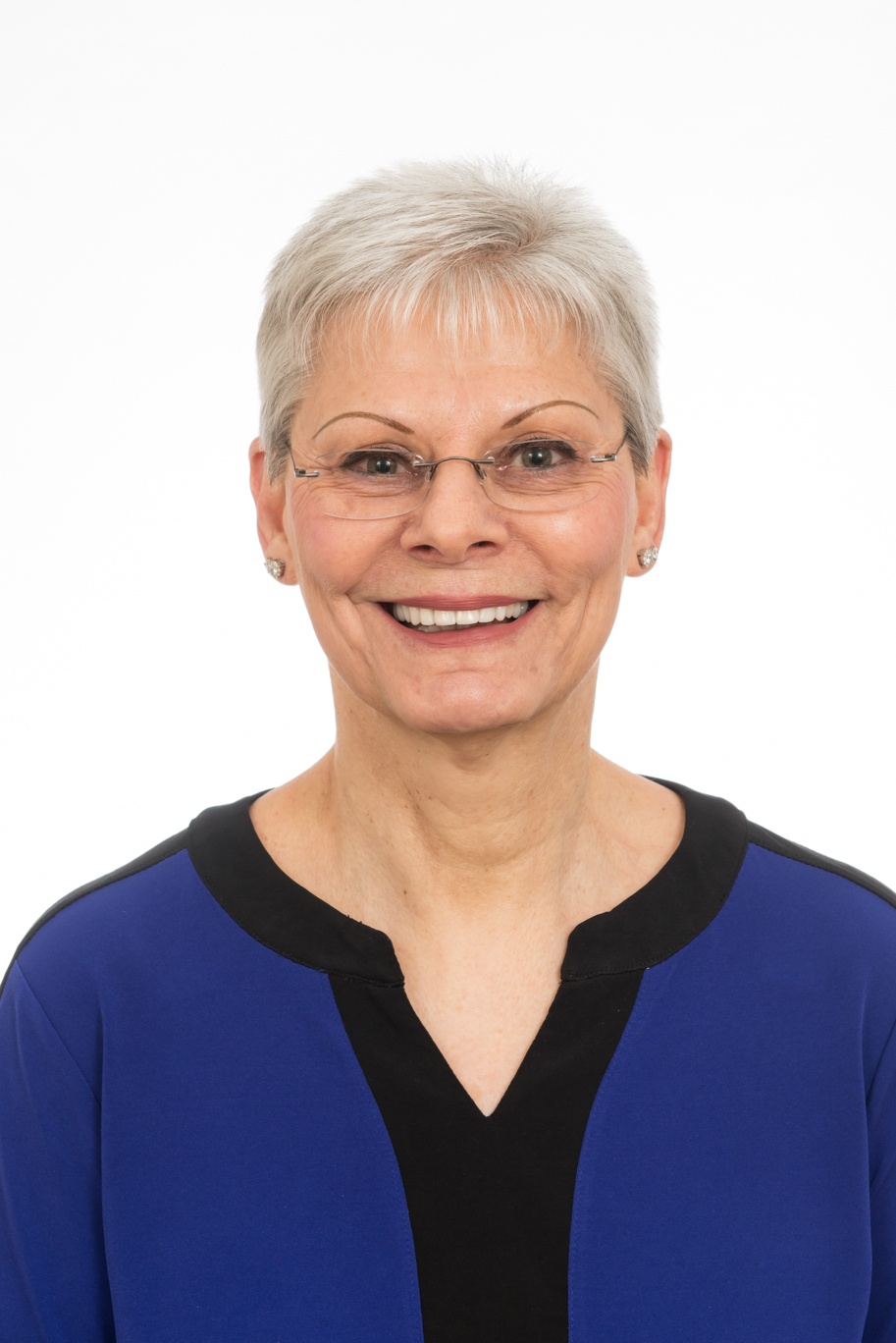 Linda Piasecki
Patient Care Coordinator
As a patient care coordinator, Linda Piasecki oversees scheduling and confirming appointments, greeting patients, and assisting the hearing instrument specialist in Beltone-PA's York location. She also provides simple troubleshooting solutions over the phone. She has worked in the hearing care industry for over two years and began working for Beltone in June 2016.
Having retired in 2014 from a professional career in health care, Linda actively works to build relationships with each patient, helping them feel comfortable in their surroundings and in getting the hearing help they need. Additionally, she aims to provide a level of care that exceeds expectations of all patients who come into the office; patients trust her to help with their needs.
At one point, an older gentleman came into the office for a hearing test. He was apprehensive and seemed concerned. Linda walked him through the steps of the testing process with patience and kindness. After he was fitted for hearing aids, he opened the evaluation door, looked at Linda and said, "I can hear again." The look on the man's face was priceless. To Linda, his happiness made it all worthwhile.
Her passion in being kind and helping others is centered in her faith. Linda loves attending church and teaches fifth grade Sunday School in the summer. She is friendly and energetic, hoping to spread her happiness to those around her. She learned from her oldest daughter to overcome difficult moments in life gracefully, with a good attitude and a willingness to move forward.
During her free time, she likes to spend time with her husband, a retired New York sergeant, her two daughters, and her grandchildren. They like to get together to go out to eat and enjoy a good movie. She personally likes bowling, Zumba classes, Bible Study, and design work.
Born and raised in Queens, New York, Linda loves the Yankees and the Islanders.
Get in touch with us!
Please send any questions, comments, or appointment requests and we will get back to your shortly. We'd love to hear what you think!