Beltone Hearing Aid Center - York, PA Office
HOURS SUBJECT TO CHANGE - PLEASE CALL TO CONFIRM
| | |
| --- | --- |
| Monday | 8:00am - 4:30pm |
| Tuesday | 8:00am - 4:30pm |
| Wednesday | 8:00am - 4:30pm |
| Thursday | 8:00am - 4:30pm |
| Friday | 8:00am - 4:30pm |
Conveniently located just off of 83 on East Market Street in York, Pennsylvania. Our York office location is ideal for patients living in and around the Dallastown, Emigsville, Red Lion, and York areas.
Parking available in the rear of our office. Office entrance faces Market Street.
Hearing Care Services We Offer in York, PA
Wouldn't you like to visit a place where you can talk with America's best hearing aid professionals in a kind, compassionate and inviting atmosphere? That's what you'll enjoy when you visit the Beltone hearing aid center in York, PA. We offer the best customized hearing aids in York along with warm and friendly service that caters to your unique needs.
Why Choose Beltone Hearing Aid Center in York?
You can trust our professional service because Beltone has been offering top-notch hearing improvement products and services in North America since 1940. We'll help you discover the true state of your hearing condition using the most advanced diagnostic tools.
Apart from offering comprehensive hearing screening, we also provide a wide variety of customizable hearing improvement devices. All the products we offer are backed by a 5-year warranty, and we provide free lifetime batteries. Our office also offers efficient hearing aid repairs.
What to Expect After Leaving Our Hearing Aid Center In York, PA?
When you choose Beltone, your improved hearing will benefit you dramatically — here's how:
You'll treasure the tender care, compassion and attention we offer all our clients
Your hearing will improve immediately
You'll experience life in a new way with your renewed ability to hear
You'll be able to communicate well with friends, neighbors and family members
Through our unique follow-up service, BelCare™, you'll enjoy the most effective after-sales service in the hearing aid industry
Take the next step and schedule a free hearing evaluation at our Beltone hearing aid center in York, PA today.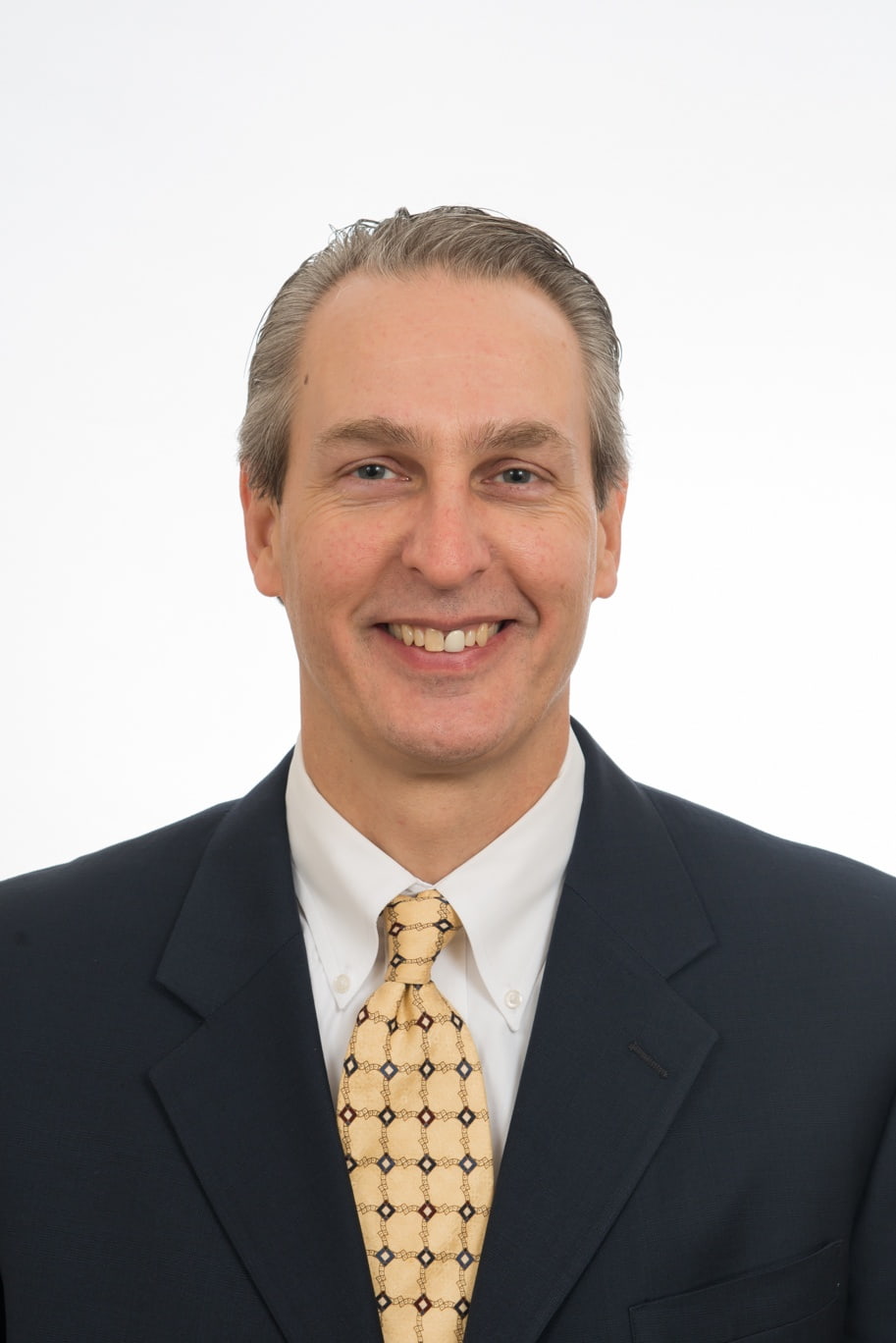 Mark Barge
Hearing Instrument Specialist
Mark Barge is a Hearing Care Practitioner for Beltone-PA. He provides thorough hearing evaluations, prescribes, fits and services hearing aids, and helps in the day-to-day operations of running an office. Since beginning at Beltone-PA in 2015, Mark has worked in almost every Beltone-PA location, but is currently practicing in York.
In addition to Mark's usual activities as an apprentice hearing instrument specialist, Mark makes scheduled in-home visits to retirement communities. During these visits, he provides all hearing health benefits services Beltone-PA offers. While Mark does spend time in his primary office, he loves visiting these communities and meeting people from all walks of life.
Mark attributes his ability to help patients feel at ease to his friendliness and outgoing nature. When he moved from the York location to Shrewsbury, patients took their business to him and even asked specifically for him in the York location. Knowing that his patients trust his ability to care for their hearing needs is a huge compliment to Mark. However, Mark moved back to the York location.
From a young age, Mark's mother taught him to be respectful and caring. This translates into both his work and personal life. At home, he puts family first and at work, the patients' needs are always his first consideration.
Mark and his wife are passionate pet owners who rescued their three dogs from animal shelters. They enjoy taking their dogs hiking, to the dog park, and to the beach. They also enjoy going to outdoor concerts and spending time with their family and friends, especially around their backyard fire pit. Mark likes to make people laugh and depending on their sense of humor, is often successful.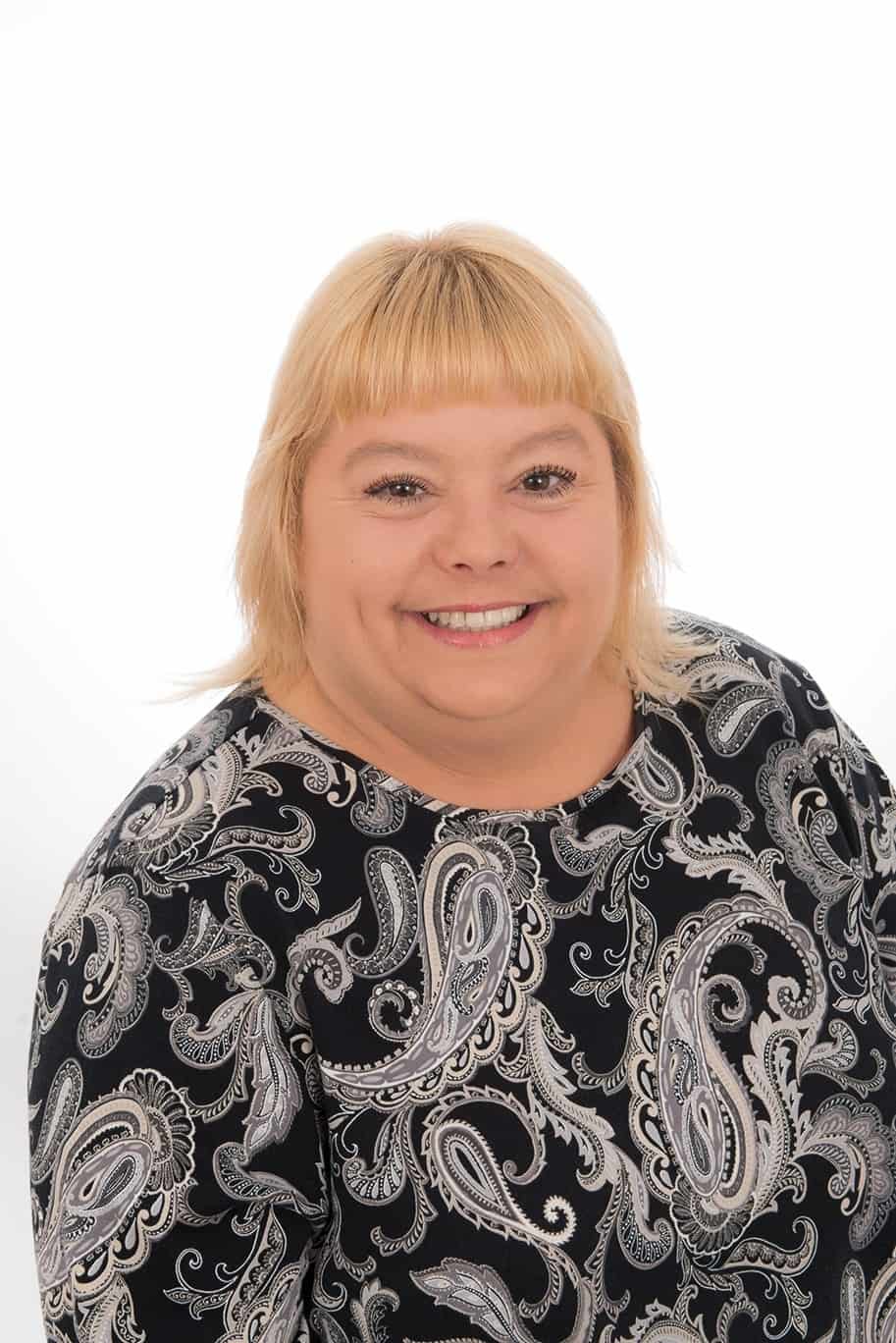 Robyn Landis
Patient Care Coordinator
Robyn is one of Beltone-PA's caring and passionate Patient Care Coordinators. Located in the York office, Robyn greets each patient with a big smile and schedules their appointments. She loves interacting with patients in person and on the phone. When Robyn is not at work, she enjoys playing Yahtzee, vacationing in Ocean City, Maryland, volunteering at her church's food bank, camping with friends and family, as well as spending time with her husband of 26 years. She also has a love for Boston Terriers.
Get in touch with us!
Please send any questions, comments, or appointment requests and we will get back to your shortly. We'd love to hear what you think!