Beltone Hearing Aid Center - Chambersburg
HOURS SUBJECT TO CHANGE - PLEASE CALL TO CONFIRM
| | |
| --- | --- |
| Monday | 8:30am - 5:00pm |
| Tuesday | 8:30am - 5:00pm |
| Wednesday | 8:30am - 5:00pm |
| Thursday | Closed |
| Friday | 8:30am - 5:00pm |
Conveniently located inside Kerrstown Square in Chambersburg, Pennsylvania.
Plenty of off-street parking available. Use the side entrance and then make a left down the hall on the first floor.
Services We Offer
At Beltone, we offer one of the most customer-friendly hearing aid centers in Chambersburg, PA. We've created a warm, caring and inviting atmosphere where you can interact with us and discover the best ways to improve your hearing. We not only offer the best hearing aids, but we also provide personalized service to meet your unique needs.
Why Is Beltone the Best Hearing Test Center in Chambersburg, PA?
For more than 75 years, Beltone has been the leading brand for hearing aid technology in North America. We use the latest diagnostic tools to deliver top-notch hearing screening before recommending the most suitable device to improve your hearing. We also offer a wide variety of hearing aids to cater to all types of hearing impairments. Plus, our devices are backed by our unmatched 5-year warranty, and we give you a lifetime of free batteries.
What to Expect After Visiting Our Beltone Hearing Aid Store
When you use one of our top-notch hearing aids, you'll notice these changes:
Hearing will improve dramatically
Ability to distinguish various sound frequencies and appreciate the sounds of nature will be restored
Mood will improve because of your ability to hear clearly
Productivity at work and home will take a new turn
Capacity to rebuild relationships with people in your neighborhood, church and community will be established
Watching TV and listening to your favorite songs will once again be rewarding and fulfilling
Enjoy relief from symptoms of ear conditions like tinnitus
Receive the best after-sales care and service with BelCare™ — our unique follow-up care program
Book a free hearing evaluation
at our Chambersburg, PA Beltone hearing aid center to enjoy friendly, personalized service that'll meet your needs.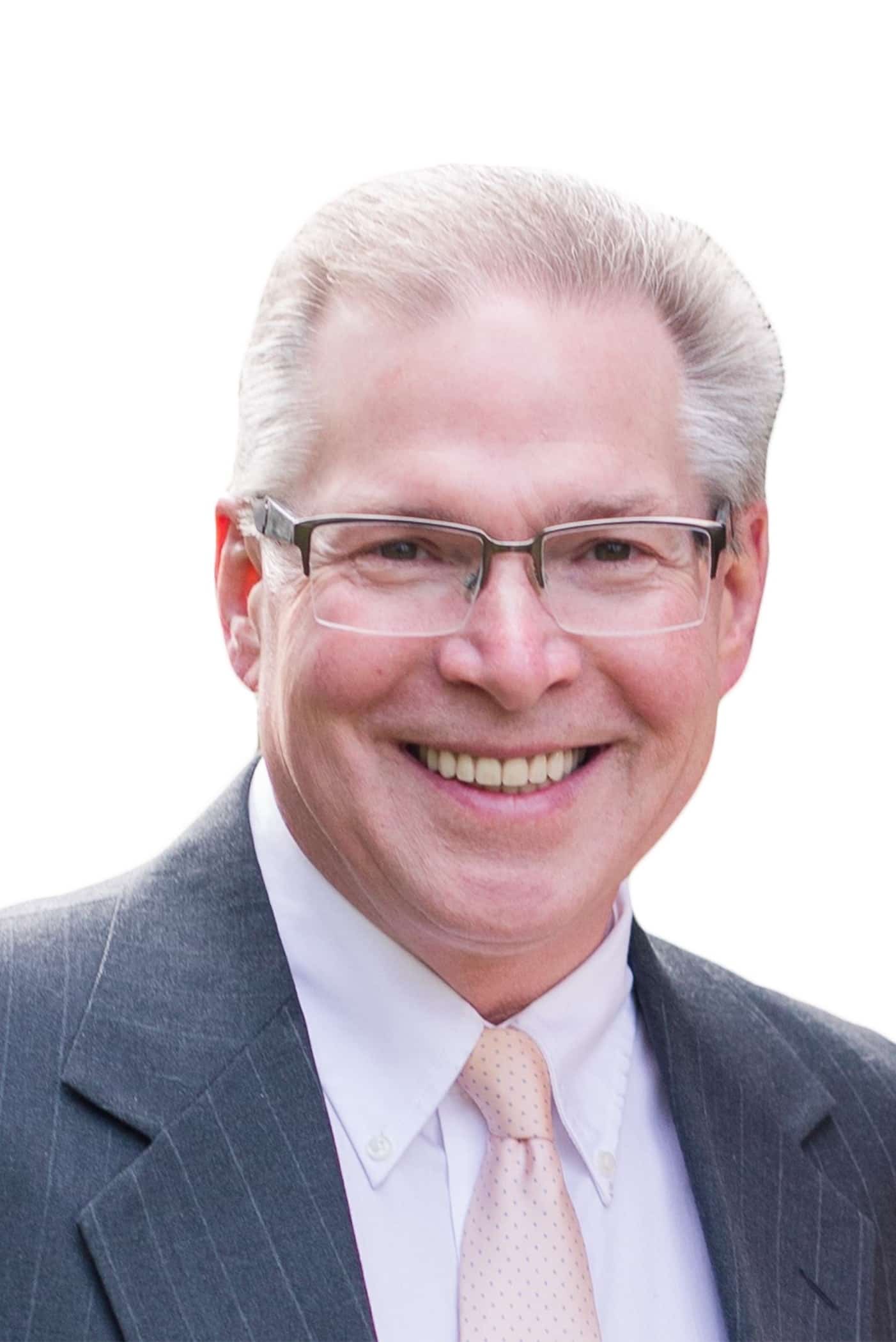 Leigh Stinson
Hearing Instrument Specialist
Leigh has been helping people improve their hearing for over 12 years. He has been licensed to dispense hearing aids in Pennsylvania since 2004. Leigh has also held licenses in Maryland and Virginia. He is Board Certified by the National Board for Certification in Hearing Instrument Sciences. Since being licensed, Leigh has accumulated over 250 continuing education hours.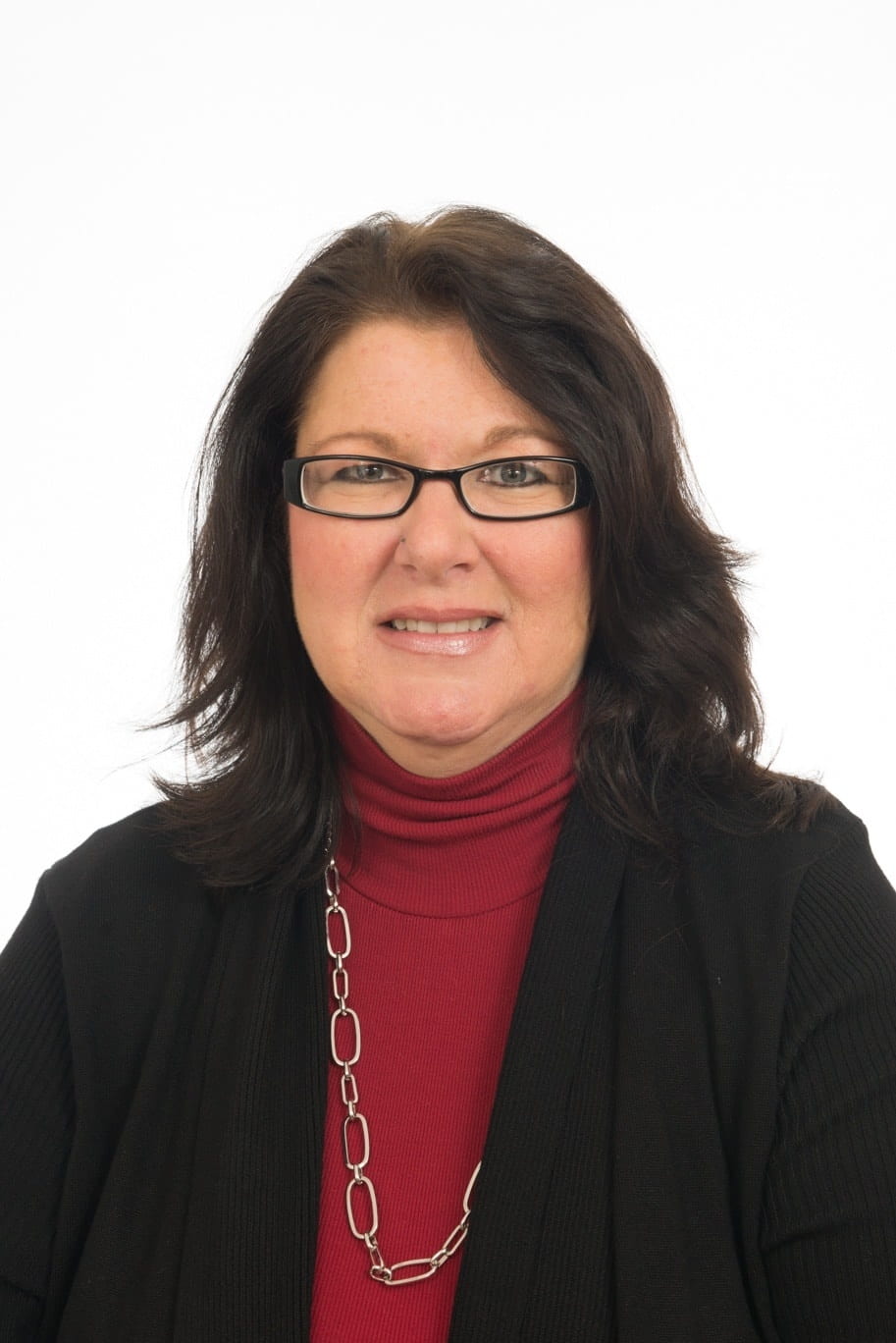 Paula Hoover
Patient Care Coordinator
Paula Hoover is one of the first people a new patient meets at Beltone-PA. As one of the company's outstanding patient care coordinators, she assists in making appointments and monitoring schedules. She aids patients in obtaining the hearing help they need. She loves being a part of that process, especially enjoying moments when a patient rediscovers the joy of hearing well.
Patient care coordinators experience many rewarding moments when working with the hard of hearing. Moments when a patient recognizes Paula, stopping to say hi and chat, is telling of the high-quality care each individual receives at Beltone-PA.
Paula began working at Beltone in 2005. When she left three years later, she apprenticed in fitting hearing aids for many patients. After this point, she owned a marketing and advertising business, providing advertisements and websites for schools and businesses. When her mother was diagnosed with cancer a few years later, Paula halted business to care for her mother. During the seven months she spent caring for her mother, they were able to develop a closer relationship that has made a lasting impression on Paula. In August 2016, Paula began working for Beltone-PA.
Paula loves her family. She has three sons and one daughter, as well as one granddaughter and two daughters-in-law. Family time is important to her. Together they enjoy many adventurous activities, like mushroom hunting on weekends, fishing at Chincoteague Island in Virginia and playing soccer. Having been involved in soccer for over 20 years, Paula has coached recreation and club teams, even helping out with her grown son's indoor soccer team. She also was the president of the local high school basketball booster club.
The Hoover family enjoys entrepreneurship. At one point they owned and managed a restaurant and soon they will begin an appliance repair business. They recently purchased a jeep they like fixing up together.
Get in touch with us!
Please send any questions, comments, or appointment requests and we will get back to your shortly. We'd love to hear what you think!