Beltone Hearing Aid Center - Camp Hill
HOURS SUBJECT TO CHANGE - PLEASE CALL TO CONFIRM
| | |
| --- | --- |
| Monday | 8:30am - 5:00pm |
| Tuesday | 8:30am - 5:00pm |
| Wednesday | 8:30am - 5:00pm |
| Thursday | 8:30am - 5:00pm |
| Friday | 8:30am - 5:00pm |
Conveniently located at the corner of Market Street and S. 15th Street in Camp Hill, Pennsylvania.
Parking available on Market Street and S. 15th Street, in addition to parking in the rear of the office that is accessed off of S. 15th Street. Our main entrance faces Market Street.
If you'd like to enjoy, warm, friendly service, provided by professionals you can trust, then come over to Beltone in Camp Hill, PA. It's the best place to receive personalized service and find the most advanced, functional hearing aids.
Why Is Beltone the Most Reputable Hearing Test Center in Camp Hill, PA?
Since 1940, Beltone has been blazing the trail when it comes to hearing aid technology services in the U.S. Beltone provides hearing screening in Camp Hill with advanced diagnostic techniques, so you can choose the best device to transform your hearing.
We offer a broad range of hearing technology devices and explain in detail how each of them can be useful to you. Plus, our sales are backed by the best warranties in the industry and supported by the best hearing aid repairs service. We also provide a 5-year warranty on each device and give you a lifetime of free batteries.
Our High-Quality Products Will Drastically Enhance Your Hearing
Here's what you can expect after visiting Beltone in Camp Hill:
An immediate improvement in your hearing
The ability to relieve stress and improve your mood as you hear natural sounds like a water fountain or birds chirping
Better communication in conversations at mealtime, at church or with your friends and family
Restored ability to enjoy music and your favorite programs on radio and TV.
Relief from symptoms of tinnitus
Special follow-up care known as BelCare™
Book a free hearing evaluation
at our Beltone hearing aid center in Camp Hill, PA, today to receive personalized treatment that'll improve your hearing and transform your life.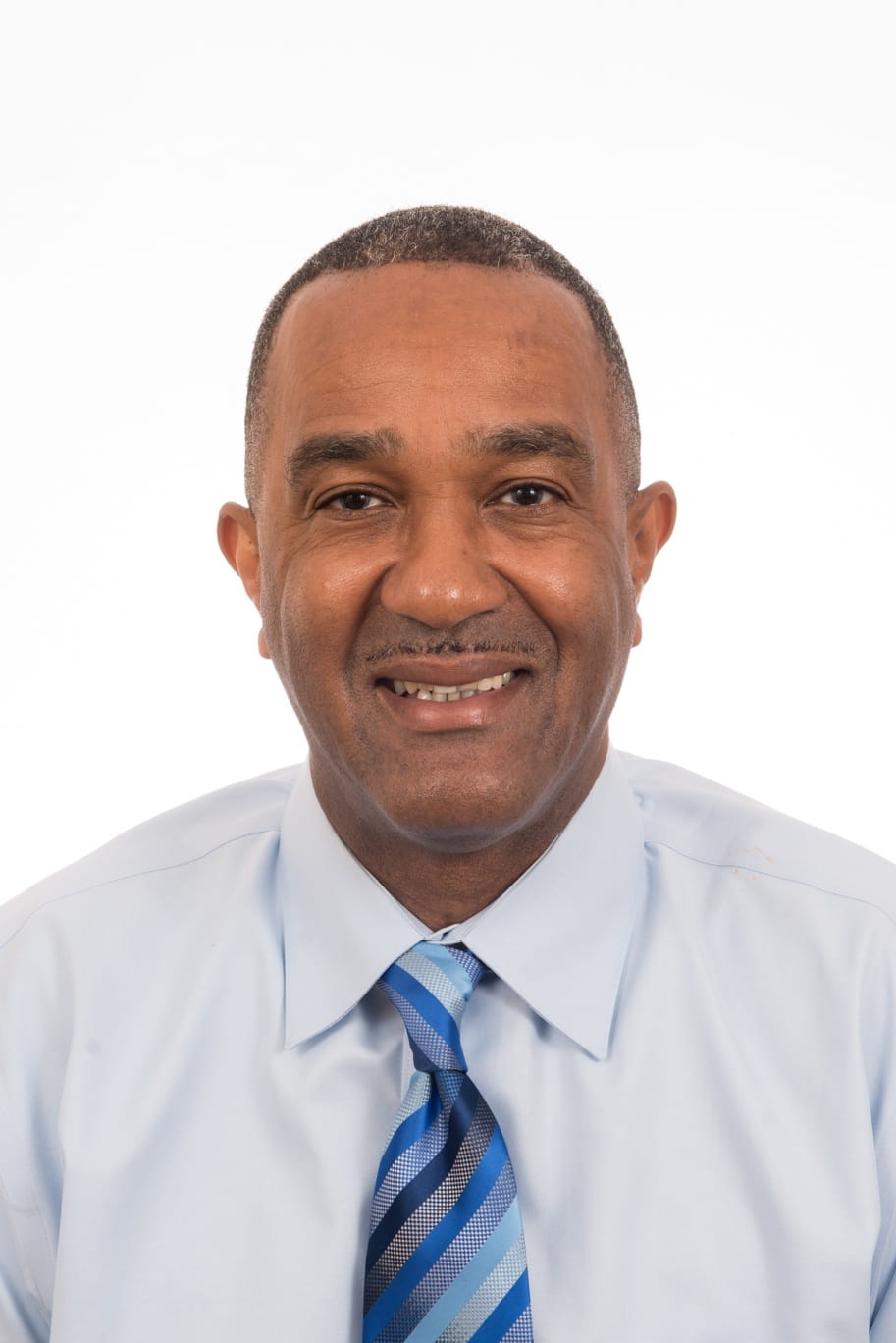 Eric Smith
Hearing Instrument Specialist
As one of Beltone-PA's Hearing Instrument Specialists, Eric Smith helps each patient improve their hearing through evaluation and testing. His top priority is to help every patient feel respect and care as he determines levels of potential hearing loss and assesses whether a hearing aid would promote auditory improvement. Giving each patient his best is more than an obligation to Eric—he knows that their quality of life is in his hands.
Throughout his nine years working in the hearing aid business, Eric has encountered many people who are greatly impacted through regaining their hearing. There was a point in his career when a depressed lady came into the office. After speaking with her, he learned she was facing many health issues and that even purchasing hearing aids would be financially difficult.
After fitting her for hearing aids, she came back for her 10-day check-up and her whole demeanor had changed. She was cheerful and had even put an effort into looking nice. In her hand was a letter she had written to those at Beltone-PA, grateful for their help in improving her hearing. It turned out that many of her potential health problems were resolved through wearing hearing aids.
Eric's care for his patients is also exemplified in the dedication they have to him. After returning to a Beltone office he worked at two years previously, Eric found his schedule tighten as soon as past patients were alerted that he would again be the representative of the area. Many of the patients remembered him and missed him. He had not been aware that people trusted him so much.
Eric attributes his care and compassion for his patients to his biggest role model, Jesus Christ. From the teachings of Christ, he has learned how to treat people the way he wants to be treated and to love all people he comes in contact with.
Besides caring for patients, Eric enjoys spending his free time with his wife and daughters. As a former boxer of 13 years, he likes to run, ride a stationary bike, do calisthenics and more. He loves reading the Bible, especially the Gospels and Proverbs. He also enjoys following the Cavaliers.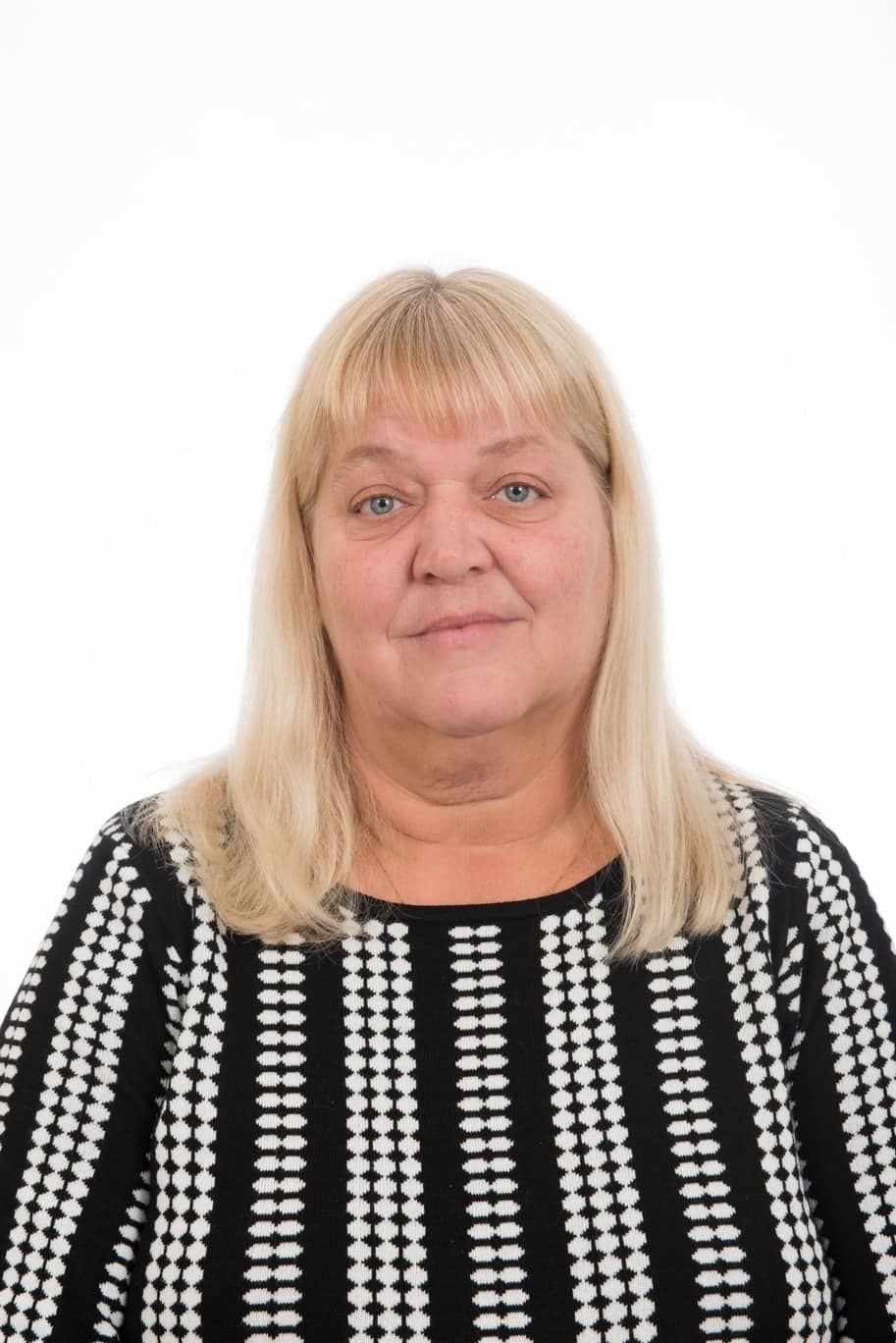 Cindy Engle
Patient Care Coordinator
Cindy Engle has worked for twenty years as a patient care coordinator for Beltone-PA. She describes herself as part of the woodwork, having been a part of the company for so long. Currently stationed in Camp Hill, Cindy sets appointments, sends results, and gets patients in for their hearing tests.
Cindy originally decided to pursue her career in the hearing industry because she wanted to help people. She is always amazed at the excitement and enthusiasm patients feel when they are able to hear things they haven't heard in years. Her well-known face and friendly manner help the patients get to know and trust her. She firmly believes in doing what's right and in best interest for the patients.
Cindy's passion for helping others is also apparent in the affection she feels for her family. Cindy has two children, five grandchildren and two great-grandchildren. When one of her children passed away, she took in the kids and helped raised them. She often spends her free time with the kids visiting parks and zoos, and even cooking! Though the cooking often takes longer than usual due to the amount of helpers, Cindy fully enjoys the experience.
Cindy extends her love and support to those suffering from AIDS. She completes the AIDS walk every year to raise money for the AIDS foundation, helping others get the treatment they need. It is apparent that her dedication to the patients at Beltone-PA is the same dedication and kindness she often gives to others. As Cindy says, "We change people's lives. That's what it's all about."
Get in touch with us!
Please send any questions, comments, or appointment requests and we will get back to your shortly. We'd love to hear what you think!