SHARE:
Free Hearing Screening and Hearing Aids Starting at $699
TruHearing members receive a complimentary hearing screening and discounted prices on hearing aids - as low as $699.00! And remember, your Beltone hearing aids come with:
3 follow-up visits with a provider for fitting and adjustments
45-day money-back guarantee
3-year manufacturer's warranty for repairs and one-time loss and damage replacement
48 batteries (8 batteries will be included in the shipment from the manufacturer, we will ship the remaining 40 batteries to the customer's home after they complete the 45-day trial)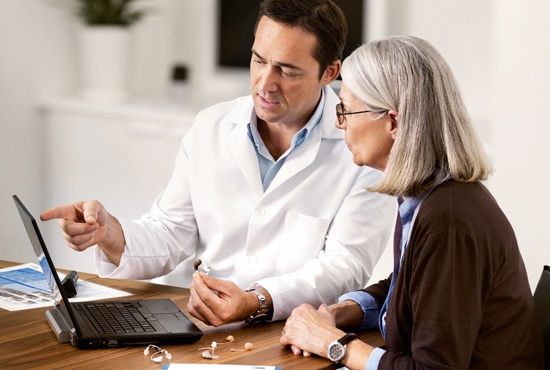 Questions about your hearing aid benefits? Get in touch with us by calling or scheduling an appointment below.