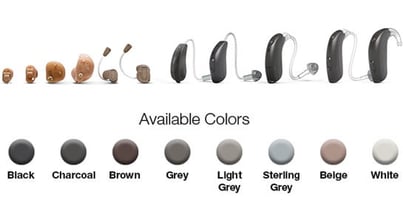 Beltone Trust™
Small, virtually invisible and built to last.
Beltone Trust is making an entirely new hearing care experience possible with the ease and flexibility of your new Remote Care feature. From faraway trips to the comfort of your sofa, our newest technology offers service and adjustments from a Beltone Hearing Care Professional so that you can go with your day without interruption. And by seamlessly synching your hearing instruments, wireless accessories, and smartphone apps, everything works better together so that you always stay connected.
Rediscover life by uncovering the sounds you've been missing.