Beltone PA Management Team
Beltone PA is the fastest growing dispensary inside the Beltone network that offers over 1,600 locations in North America. The success and growth of Beltone PA has a lot to do with Beltone PA's strong management team.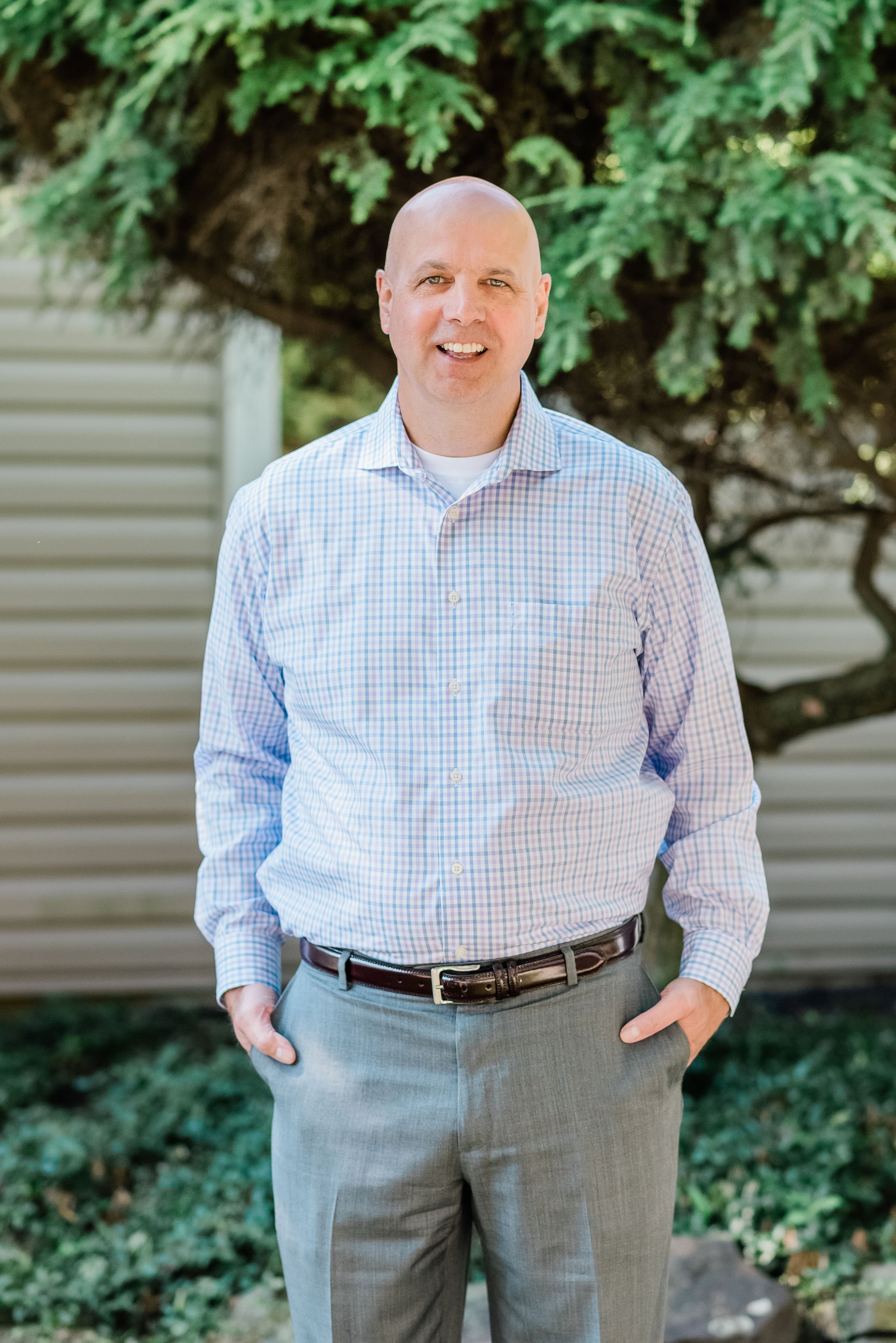 Ron Allander
Owner, BC-HIS
Ron Allander is a board certified hearing instrument specialist, serving the central Pennsylvania community in their hearing instrument needs. He belongs to the Pennsylvania Hearing Healthcare Alliance (PHHA) and strives to provide the best customer care service through Beltone PA.
Ron and his wife are the proud parents of three children and have lived in Camp Hill, Pennsylvania for the past 25 years. When their oldest daughter, Taryn, was a newborn infant, she contracted a gastrointestinal disease called necrotizing enterocolitis (NEC). She had surgery to remove part of her damaged bowel and was given an antibiotic called Vancomycin to fight the infection.
At the age of four, Taryn was diagnosed with sensorineural hearing loss due to taking the antibiotic. She was fitted with two behind-the-ear hearing aids just before reaching kindergarten, enhancing her auditory perception. By the time she turned eleven, Ron's interest in helping others with similar problems had turned into a career. He began working for a hearing aid specialist and then started his own practice in 2006.
After six years of owning Sharper Hearing Aid Centers, his business became affiliated with Beltone in March 2015. Recently his practice has grown from two to thirteen offices, covering ten counties within south, western, and central Pennsylvania and one county within Maryland. His purpose in providing hearing aid services is to help his clients create a higher quality life for themselves.
Working with ears has become a family affair for the Allanders. Taryn works at Beltone PA as the Digital Marketing Manager. Ron's wife, Brenda, works with an Ear, Nose, Throat (ENT) doctor at the Holy Spirit Hospital in Camp Hill. Their second daughter Kiersten is studying Nursing at York College of Pennsylvania, following in her mother's footsteps, and their son Trevor is attending Penn State, majoring in accounting.
During his free time, Ron enjoys spending time with his family. They recently vacationed in Ireland when Ron won Beltone dispenser contest for fitting the most hearing aids and providing the best customer care. He also participates in 5k road races and completed his first half-marathon in October 2015.
Whether your goal is to be able to effectively participate in group conversations, attend church, or watch a movie, Beltone PA can help.
---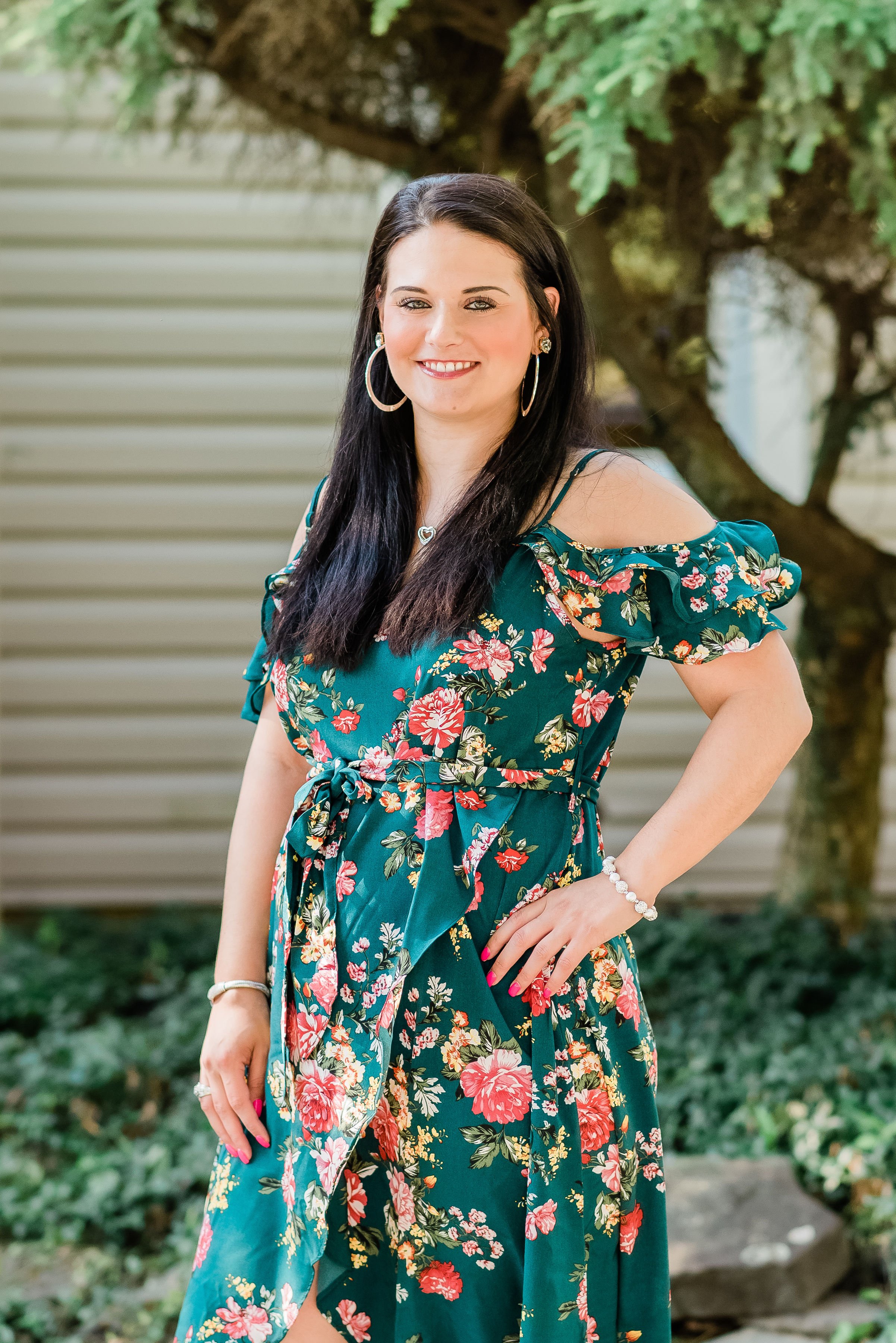 Taryn Allander
Vice President
Taryn Allander, the Vice President at Beltone-PA, is responsible for managing the Beltone PA website as well as social media marketing via Facebook, Instagram, and Twitter platforms. She handles all online communication and takes care of online generated leads.
Taryn began working at Beltone-PA in February 2016 and was primarily over the social media campaign. In August 2016, she also began working as a Patient Care Coordinator (PCC). In January 2017, she took on the role as Digital Marketing Manager. In July 2018, she became the Vice President of Beltone-PA. Her experience in hearing aids is extensive. When she was five years old, she was fitted with two behind-the-ear hearing aids and has worn hearing aids since then. This allows her reach across the line of fitter and user, being able to understand where both parties come from.
Taryn is dedicated and committed to furthering Beltone-PA in helping an increasing number of people choose to be tested for hearing loss. She is the epitome of friendliness as she seeks to make each patient's day. Taryn attributes her good work ethics and her ability to treat people how she wants to be treated to her parents. She realizes that her interaction with each patient is crucial in helping them feel comfortable and respected.
She is also empathetic to those who experience hearing loss. To see another enjoy the experience of wearing hearing aids strikes a personal chord with Taryn; it is rewarding to her to see another experience the joy of being able to hear again.
Besides helping others at work, Taryn enjoys spending time with her dog, Bailey, family, and friends. Taryn's hobbies include boxing, walking, baking, and photography.
---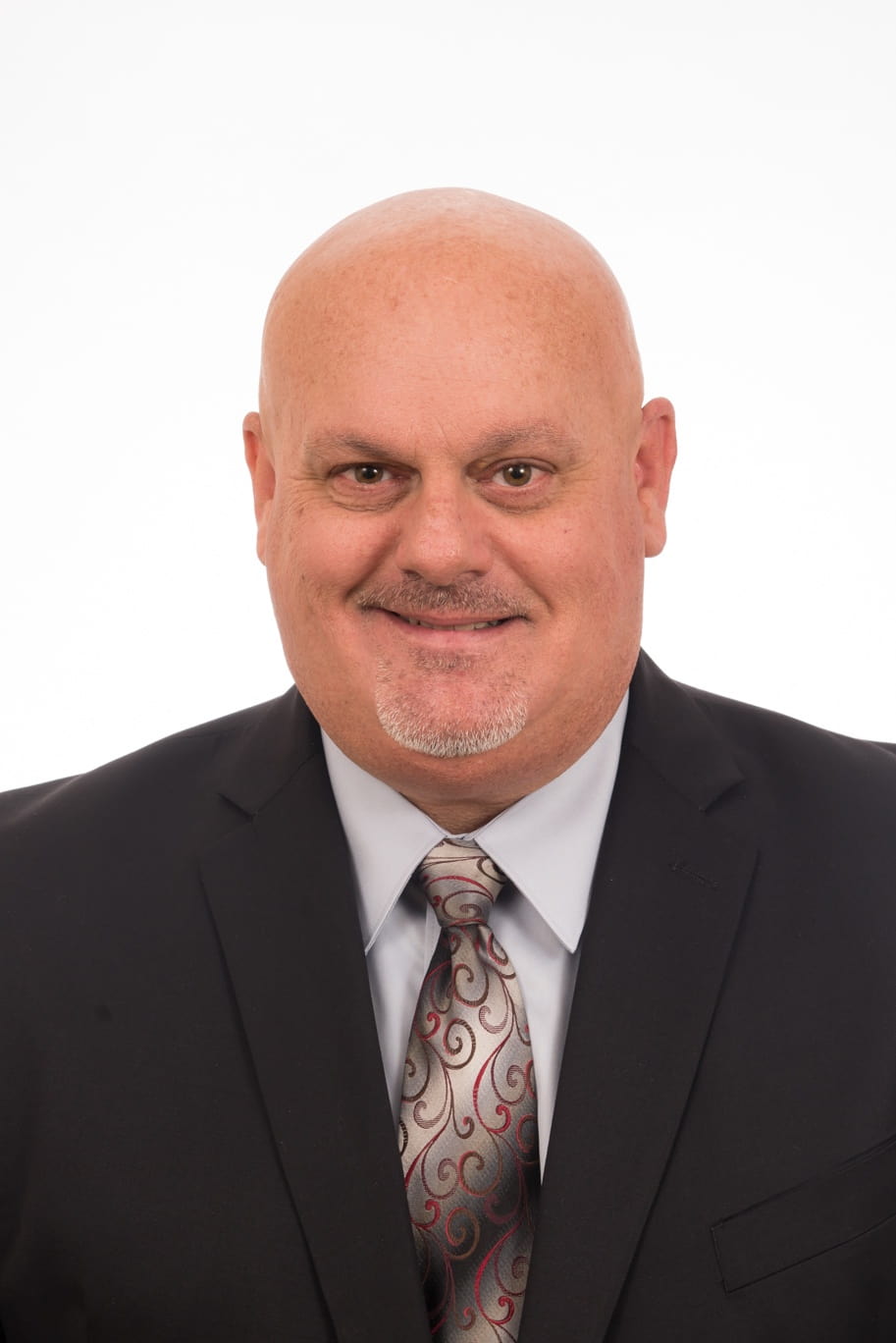 Vincent Onomastico
Outreach Marketing Manager
Vinny Onomastico is Beltone-PA's Outreach Marketing Manager, effectively communicating how hearing aids can improve quality of life to potential patients. His calendar is filled with events set up with senior community living centers to promote services covering eight counties in south central Pennsylvania. At these events, he provides free onsite cleaning checks, hearing screenings, and educational seminars.
Vinny began working at Beltone-PA in September 2016 and is based in Camp Hill. Though relatively new to the hearing industry, Vinny is a natural at connecting with the patients, understanding their situations. A people person, he enjoys simply sitting and talking to those he comes in contact with. Due to the nature of the hearing industry, Vinny firmly believes that he can help people with their hearing problems most when he can talk with them face-to-face.
A workaholic at heart, Vinny is goal-oriented and ambitious, but enjoys spending time with his girlfriend of 10 years. He describes her as the most honest and loyal person he has ever known and strongly feels that she makes him a better person.
While he doesn't have any kids, she had children from a previous marriage. With eight grandkids ages one to twelve, there is hardly ever a dull moment. Vinny likes to have the grandkids over for the weekend and take them bowling or to the park. Besides spending time with the grandkids, Vinny and his girlfriend also enjoy visiting wineries and breweries together. Due to his busy schedule, he likes to relax and unwind in front of the television.
Get in touch with us!
Please send any questions, comments, or appointment requests and we will get back to your shortly. We'd love to hear what you think!