Beltone Hearing Aid Center - Shippensburg, PA Office
HOURS SUBJECT TO CHANGE - PLEASE CALL TO CONFIRM
| | |
| --- | --- |
| Monday | Closed |
| Tuesday | Closed |
| Wednesday | Closed |
| Thursday | 8:30am - 5:00pm |
| Friday | Closed |
Conveniently located on King Street in Shippensburg, Pennylvania.
Parking available on King Street and in the rear of the building that is accessed off of S. Seneca Street. If entering from the rear entrance, proceed down the hall and our office is on the left. If entering from the King Street entrance, proceed down the hall and our office is on the right. Our Shippensburg, PA office is ideal for patients living in and around the Orrstown and Shippensburg areas.
Services We Offer
What would you expect from the most reputable hearing aid centers in Shippensburg, PA? Wouldn't you love to visit a place where you can connect with America's best hearing aid specialists in a warm, friendly atmosphere? That's exactly what we offer you at Beltone. We not only provide the best customized hearing aids, but we also offer excellent personalized service that takes care of your particular needs.
Why Choose Beltone's Hearing Test Center in Shippensburg, PA?
You can trust us because Beltone has been delivering superior hearing technology solutions to Americans since 1940. We'll help you unravel the details about the current state of your hearing with the best diagnostic tools. In addition to providing the most detailed hearing screening, we offer a broad range of customizable hearing aids. All the hearing aids we offer come with a unique 5-year warranty and free lifetime batteries. Plus, we provide the best hearing aid repairs in Shippensburg.
What to Expect After Visiting the Beltone Hearing Aid Store in Shippensburg, PA
Along with making sure your experience at our office is stress-free, our advanced hearing aids will enhance your life in many ways:
You'll appreciate the love, care and attention we provide to all our clients
Your ability to hear will improve drastically
With your improved hearing, your mood will be lifted
You'll experience positive improvements in your relationship with friends and family
You'll be able to actively participate in church and your community
You'll enjoy the best after-sales care in the industry with BelCare™, our special follow-up service
If you live in or around Shippensburg, PA,
book a free hearing evaluation
at our Beltone hearing aid center conveniently located on King Street.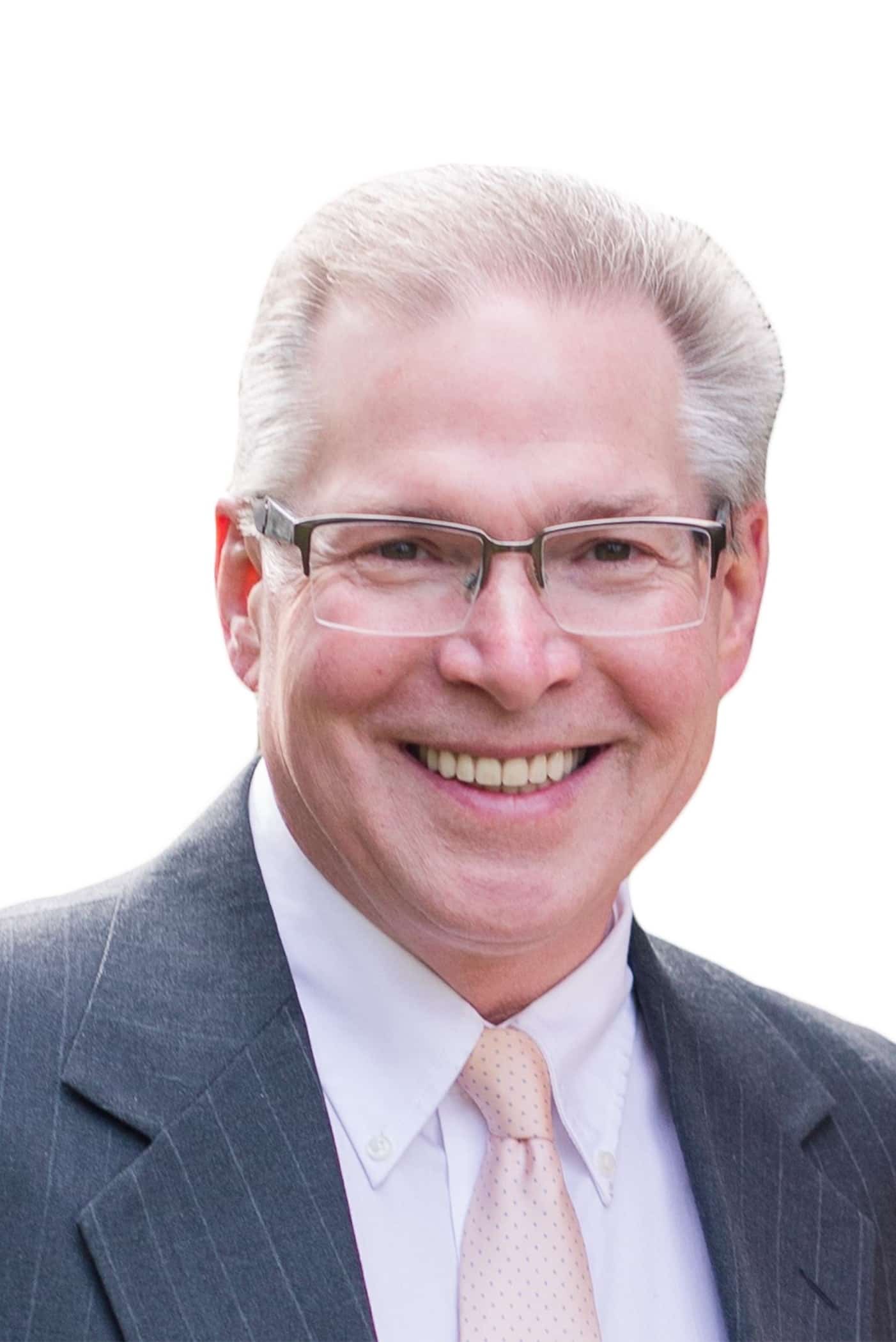 Leigh Stinson
Hearing Instrument Specialist
Leigh has been helping people improve their hearing for over 12 years. He has been licensed to dispense hearing aids in Pennsylvania since 2004. Leigh has also held licenses in Maryland and Virginia. He is Board Certified by the National Board for Certification in Hearing Instrument Sciences. Since being licensed, Leigh has accumulated over 250 continuing education hours.
Get in touch with us!
Please send any questions, comments, or appointment requests and we will get back to your shortly. We'd love to hear what you think!