Beltone Hearing Aid Center - Lewisberry, PA Office
RedCedar Professional Plaza
HOURS SUBJECT TO CHANGE - PLEASE CALL TO CONFIRM
| | |
| --- | --- |
| Monday | 8:30am - 5:00pm |
| Tuesday | Closed |
| Wednesday | Closed |
| Thursday | Closed |
| Friday | Closed |
Conveniently located in the RedCedar Professional Plaza in Lewisberry, Pennsylvania. Upon entering the main door, make an immediate left and you will see our office door in the hallway. Our Lewisberry, PA office location is ideal for patients living in and around the Lewisberry, Yocumtown, and York Haven areas.
Services We Offer
At Beltone, we provide one of the most client-friendly hearing aid centers in Lewisberry PA. To help you enjoy the best service, we've fostered a kind, caring environment where you can talk to us and find out the most effective way to improve your hearing. We not only deliver the best customized hearing aids, but we also offer truly personalized care that addresses your individual needs.
Why Is Beltone the Best Hearing Test Center ?
For more than 75 years, Beltone has been a pioneer in the hearing aid technology industry in America. We use the most modern diagnostic tools to provide high-quality screening before recommending the best customized device to transform your hearing.
We also deliver a broad range of hearing improvement devices to cater to your individual needs. Plus, our services are supported by an excellent 5-year warranty, and we offer the best hearing aid repair service.
What to Expect from Our Hearing Aid Store in Lewisberry, PA
Your life will improve in many ways when you use one of our hearing aids, such as:
You'll experience dramatic improvement in your hearing
The capacity to hear distinct notes and frequencies will be restored
Your mood will change, and stress levels will drop because of your renewed ability to hear
Productivity at home and work will soar
You'll be empowered to develop new relationships and strengthen old ones
Watching TV or listening to music will bring new fulfillment
You'll begin enjoying relief from symptoms of conditions like tinnitus
Access to BelCare™, our follow-up care program
Schedule a
free hearing evaluation
at Beltone in Lewisberry, PA today and enjoy the best personalized service.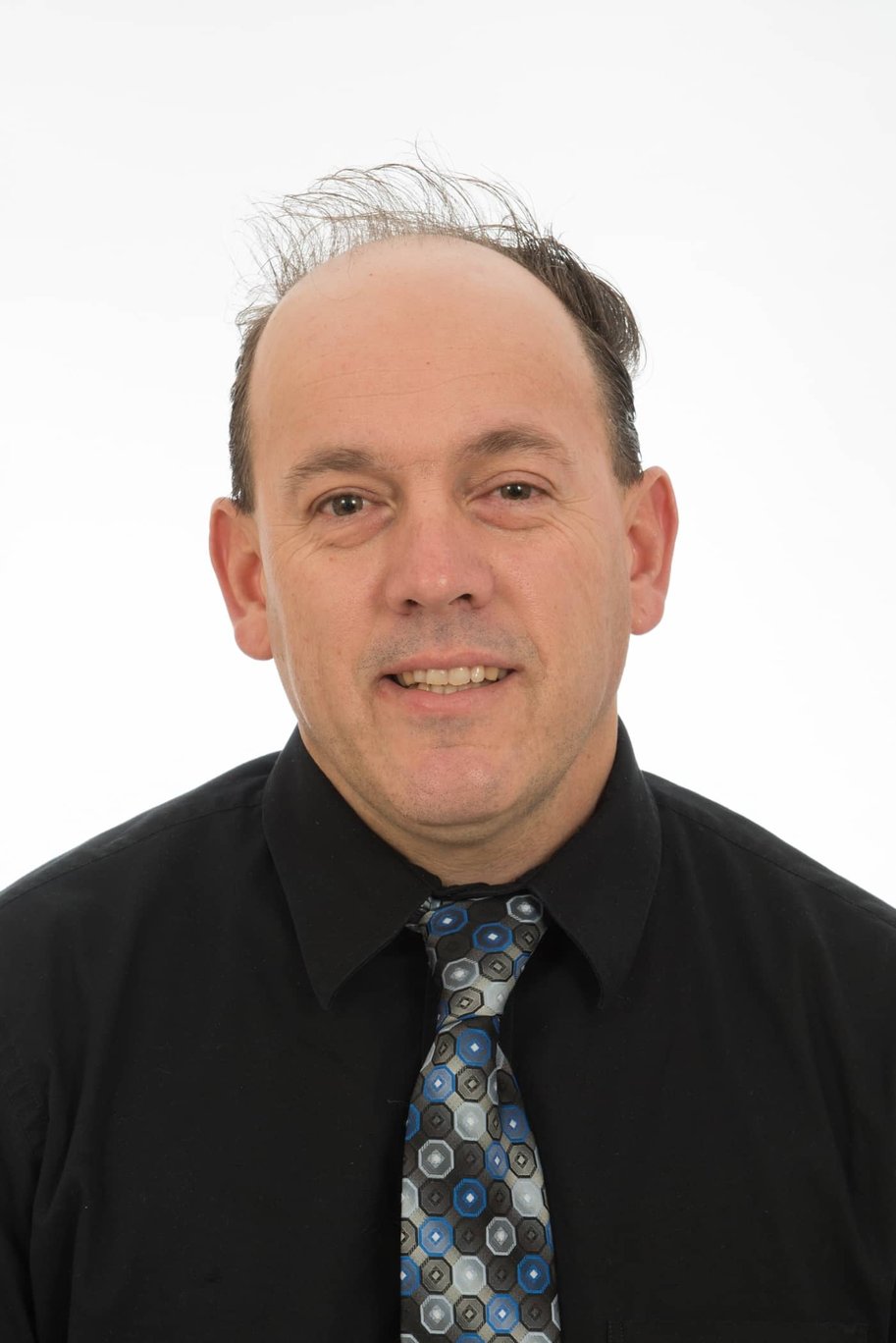 Jeffrey Duttera
Hearing Instrument Specialist
As one of Beltone-PA's outstanding hearing care practitioners, Jeffrey Duttera uses his extensive knowledge on auditory processes to serve the hearing-impaired community. He assesses each patient for hearing loss, using a comprehensive evaluation. This allows him to recommend and prescribe each individual patient with hearing instruments that best suit them. His compassion for patients and excitement about the industry are telling of the excellent care he provides.
Jeffrey began working at Beltone-PA in September 2016 after seven years of experience in hearing health care. His background also includes a B.S. in business management from York College of Pennsylvania and an M.S. in business management from Cornell University. He continues to learn and grow in the hearing aid industry, earning continuing education credits.
Working with the hearing-impaired community comes naturally for Jeffrey. He finds enjoyment in helping his patients reconnect with family and loved ones through using hearing aid technology. During a follow-up phone call to one of his patients, Jeffrey learned that the woman had been able to better participate in her social group at the retirement home. She declared, "I didn't realize how much I was missing." Jeffrey finds moments like this to be very rewarding.
Outside of work, Jeffrey likes to participate in outdoor sports, such as swimming, bayside fishing, hiking, and camping. He also likes to play basketball, weight lift, and throw a football around with his two sons. Jeffrey reads extensively, particularly enjoying political novels and business periodicals. Some of his favorite books include George Orwell's Animal Farm and 1984, as well as Brave New World by Aldous Huxley.
Jeffrey lives by the adage to take advantage of every minute because it is a gift.
Get in touch with us!
Please send any questions, comments, or appointment requests and we will get back to your shortly. We'd love to hear what you think!