Beltone Hearing Aid Center - Lewisberry
RedCedar Professional Plaza
HOURS SUBJECT TO CHANGE - PLEASE CALL TO CONFIRM
| | |
| --- | --- |
| Monday | 8:30am - 5:00pm |
| Tuesday | Closed |
| Wednesday | Closed |
| Thursday | 8:30am - 5:00pm |
| Friday | Closed |
Conveniently located in the RedCedar Professional Plaza in Lewisberry, Pennsylvania. Upon entering the main door, make an immediate left and you will see our office door in the hallway.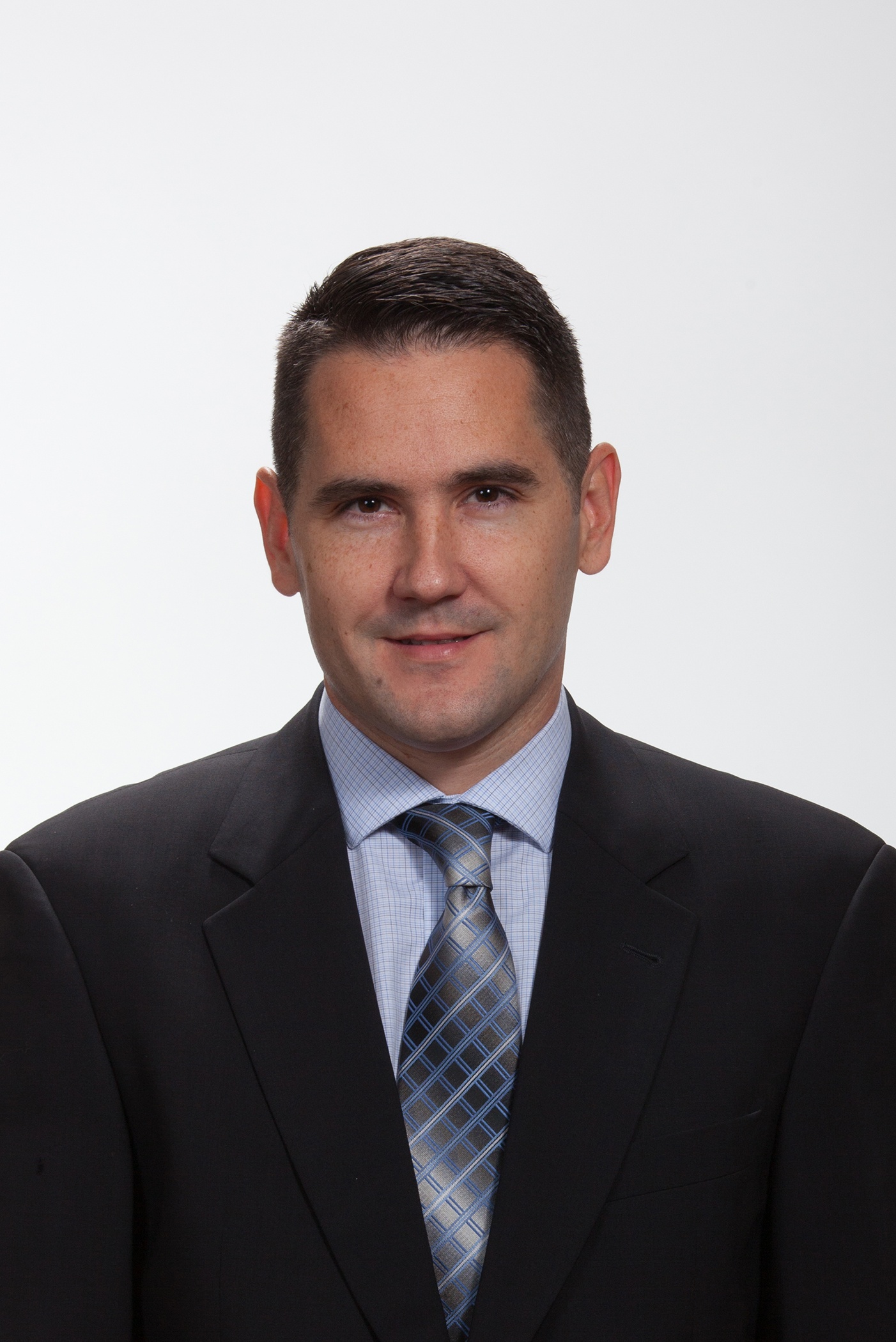 Adam Wentling
Hearing Instrument Specialist
Adam Wentling began working in 2015 as one of Beltone-PA's hearing care practitioners (HCPs) at the Lewisberry location. His main roles are to test and evaluate hearing for impairment or loss, fit hearing aids, and provide general check-ups, maintenance, and cleaning for current patients. He enjoys helping his patients develop better relationships with their spouses, family, and friends through improving their hearing. Adam thorough helps each patient understand how hearing loss occurs and what hearing instruments can do to improve it.
Adam describes himself as detail-oriented and focused. With a background in information technology and customer support, Adam has a strong foundation in helping the hard-of-hearing community. Since hearing aids are technical instruments, he is able to provide each patient with additional support, programing the devices and troubleshooting other difficulties.
Adam is influenced by various business leaders he has had throughout his career. He tries to model his own work ethic after their example, learning how to better improve the quality of the Lewisberry practice. His integrity attests to the high-quality care he provides for each patient. There are times when people come in already fitted with hearing aids from a different provider; Adam works to improve their situation with their current equipment before trying other device options. Patients know they can trust Adam to take good care of their hearing needs.
Outside of the office, Adam finds fulfillment in spending time with his family. He has three young sons. Together they enjoy hiking, playing card and board games, and riding bikes. He loves teaching them and watching them grow and mature. Adam and his wife like going outdoors and getting together with friends. He personally enjoys almost anything athletic or outdoors and likes to golf and snowboard.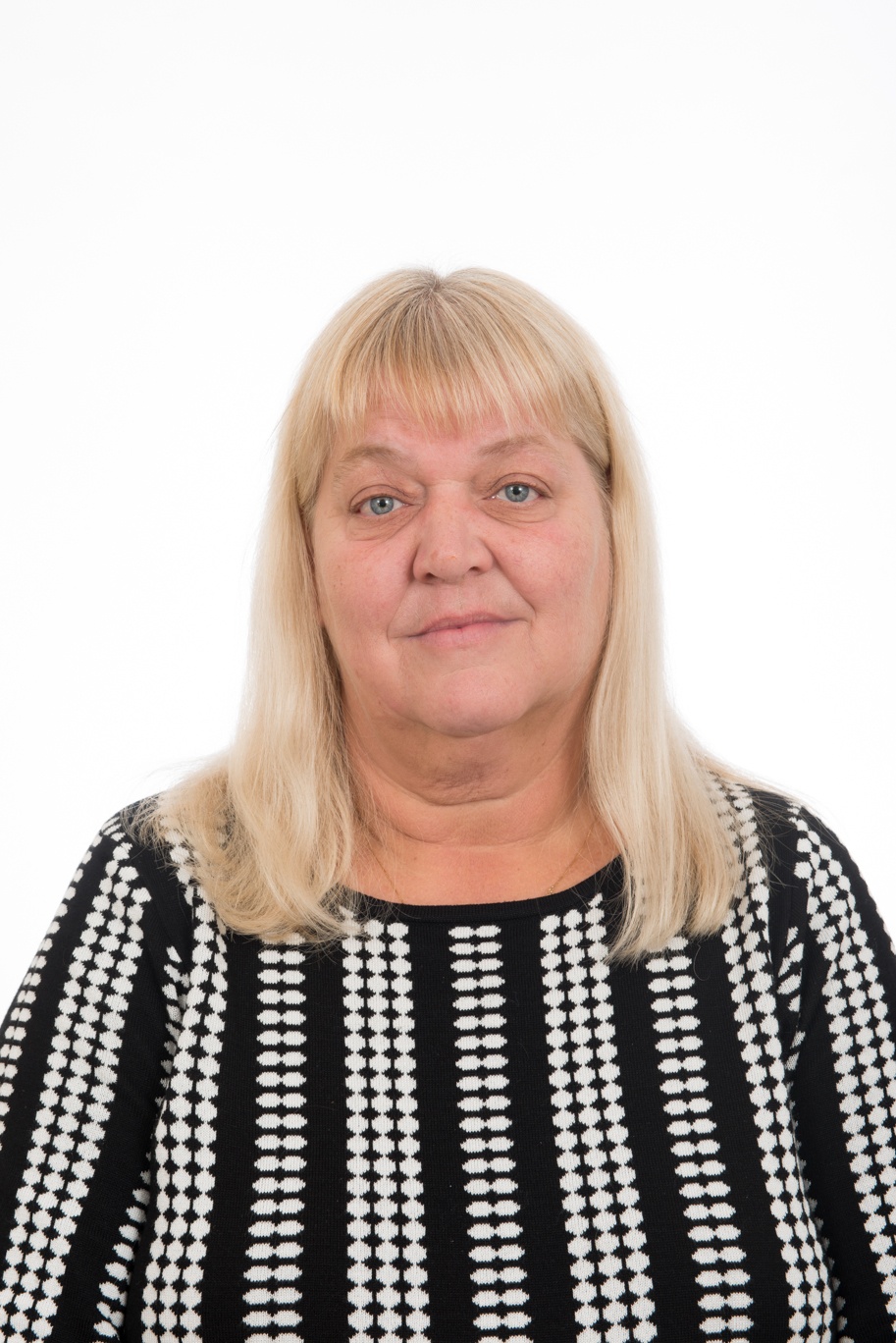 Cindy Engle
Patient Care Coordinator
Cindy Engle has worked for twenty years as a patient care coordinator for Beltone-PA. She describes herself as part of the woodwork, having been a part of the company for so long. Currently stationed in Camp Hill, Cindy sets appointments, sends results, and gets patients in for their hearing tests.
Cindy originally decided to pursue her career in the hearing industry because she wanted to help people. She is always amazed at the excitement and enthusiasm patients feel when they are able to hear things they haven't heard in years. Her well-known face and friendly manner help the patients get to know and trust her. She firmly believes in doing what's right and in best interest for the patients.
Cindy's passion for helping others is also apparent in the affection she feels for her family. Cindy has two children, five grandchildren and two great-grandchildren. When one of her children passed away, she took in the kids and helped raised them. She often spends her free time with the kids visiting parks and zoos, and even cooking! Though the cooking often takes longer than usual due to the amount of helpers, Cindy fully enjoys the experience.
Cindy extends her love and support to those suffering from AIDS. She completes the AIDS walk every year to raise money for the AIDS foundation, helping others get the treatment they need. It is apparent that her dedication to the patients at Beltone-PA is the same dedication and kindness she often gives to others. As Cindy says, "We change people's lives. That's what it's all about."
Get in touch with us!
Please send any questions, comments, or appointment requests and we will get back to your shortly. We'd love to hear what you think!