Beltone Hearing Aid Center - Hanover, PA Office
HOURS SUBJECT TO CHANGE - PLEASE CALL TO CONFIRM
| | |
| --- | --- |
| Monday | 8:30am - 5:00pm |
| Tuesday | 8:30am - 5:00pm |
| Wednesday | 8:30am - 5:00pm |
| Thursday | 8:30am - 5:00pm |
| Friday | 8:30am - 5:00pm |
Conveniently located at the intersection of Eichelberger Street and Eisenhower Drive in Hanover, Pennsylvania. Our Hanover, PA office is ideal for patients living in and around the Gettysburg, Greencastle, Hanover, Spring Grove, and Waynesboro areas.
Services We Offer
Beltone offers one of the warmest and friendliest hearing aid centers in Hanover, PA. To help you enjoy the best customer service, we've created a kind, compassionate and caring atmosphere. Walk in and talk to us about your hearing and discover the best ways to improve it. In addition to providing the best hearing aids in the Hanover area, we deliver personalized care that caters to your needs.
Why Is Beltone Rated Among the Best Hearing Test Centers?
Since 1940, we've been the leading brand in the hearing aid technology industry in the U.S. We work with the best diagnostic tools to carry out top-notch hearing screenings. We carry a wide range of hearing improvement devices that can be customized to meet your needs. Plus, our services are always backed by exceptional warranties, we provide the best hearing aid repair service, and offer free hearing evaluations.
What to Expect After Visiting Our Hearing Aid Store in Hanover
When you choose Beltone for your hearing aid services, you'll experience:
Rapid improvement in hearing
Ability to discern different types of sounds
Enjoyment of the refreshing sounds of nature
Dramatic improvement in productivity
Engagement in meaningful and rewarding conversations with family and friends
Restored fulfillment in listening to music and watching TV
Access to the best follow-up care — BelCare™
Visit Beltone in Hanover, PA, and receive the treatment you need to transform your hearing and your life.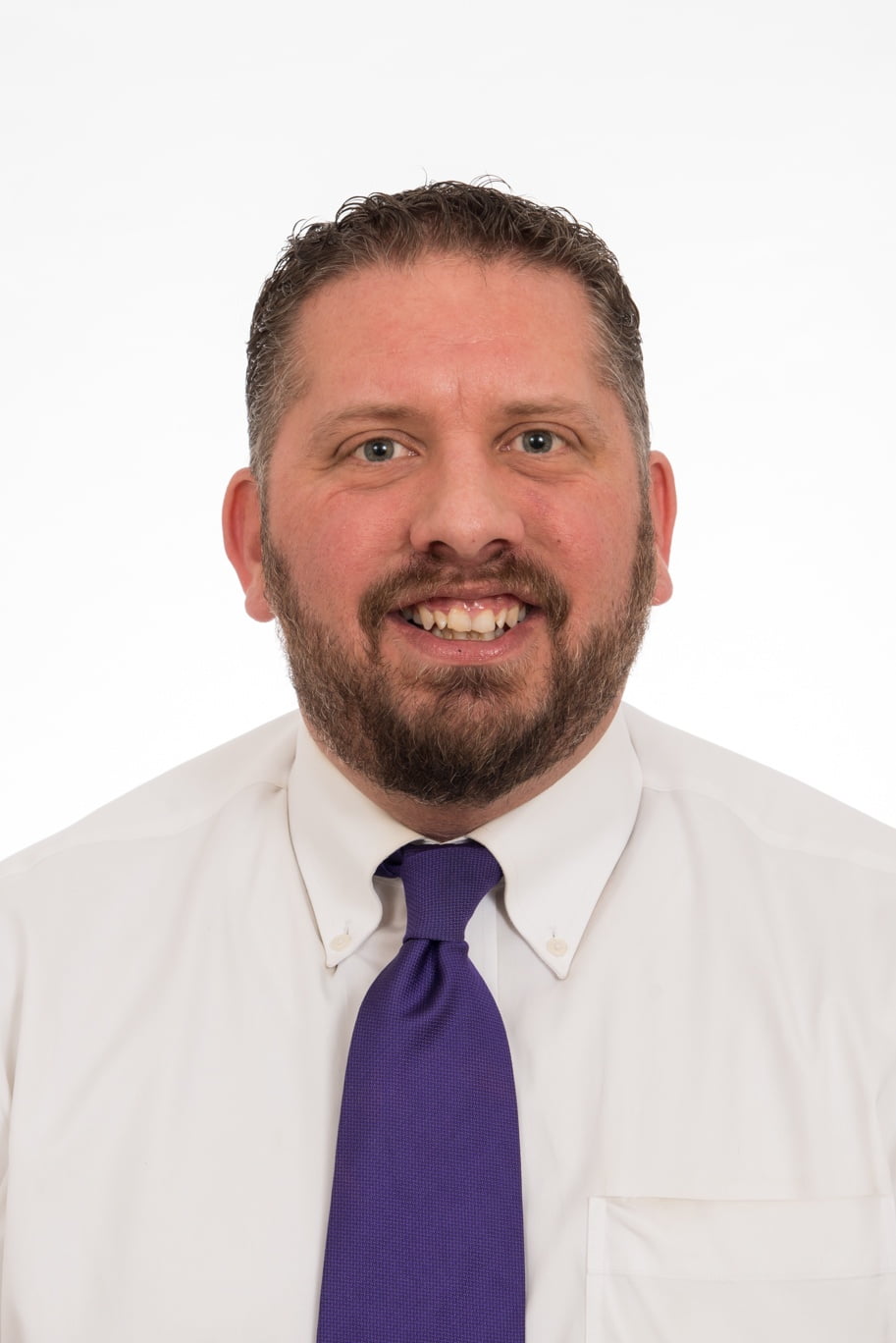 Dwayne Unger
Hearing Instrument Specialist
Dwayne Unger is Beltone-PA's licensed fitter in both the Carlisle and Hanover locations, as well as their surrounding markets. Having been with Beltone-PA since 2015, Dwayne's focus is always centered on the patient and how he can help them with their individual hearing loss. Serious about his profession, but lighthearted as a person, Dwayne enjoys seeing his patients smile when they are able to hear the things they have been missing in life.
Outside of the office, Dwayne is a bit of a renaissance man. Whether it's spending time in the woods camping, fishing in the river, carving wood, woodburning, playing tennis, or 4-wheeling in his Jeep, Dwayne is always on the move. He also has had several articles published in two different magazines.
Dwayne looks forward to meeting you in one of his offices to help you with your hearing needs.
Get in touch with us!
Please send any questions, comments, or appointment requests and we will get back to your shortly. We'd love to hear what you think!