Beltone Hearing Aid Center - Carlisle, PA Office
HOURS SUBJECT TO CHANGE - PLEASE CALL TO CONFIRM
| | |
| --- | --- |
| Monday | Closed |
| Tuesday | 8:30am - 5:00pm |
| Wednesday | Closed |
| Thursday | 8:30am - 5:00pm |
| Friday | Closed |
Conveniently located off the College St. (exit45) of 81 in the Belvedere Professional Center in Carlisle, Pennsylvania. Once you turn in off of Walnut Bottom Road, proceed straight and you will see a side entrance. Enter the side entrance and our office is immediately on the left-hand side. Our Carlisle, PA hearing center is ideal for patients living in and around the Carlisle, Boiling Springs, and Newville areas.
Services We Offer at Our Hearing Center in Carlisle, PA
Do you need a rapid improvement in your hearing? Have you considered hearing aid centers in Carlisle, PA? If you want to have kind and considerate service delivered by trustworthy professionals, come to Beltone today. It's the best place to enjoy personalized service and find the best hearing aids.
Why Is Beltone the Highest-Rated Hearing Center?
We've been setting the pace for the delivery of the most effective, advanced hearing technology in the U.S. since 1940. Beltone provides superior hearing screenins, using state-of-the-art diagnostic tools. We offer a wide range of devices and give you all the details you need to know about each one. Our services are supported by a generous 5-year warranty and free lifetime batteries for each hearing device. This strong warranty is backed by the hearing aid repairs we complete.
What to Expect After Visiting the Beltone Hearing Aid Center in Carlisle, PA
After using our high-quality products, you will experience:
Prompt improvement in your capacity to hear distinct sounds
Enhanced mood and reduced stress due to being able to hear refreshing natural sounds like birds tweeting and cascading waterfalls
Renewed ability to carry on great conversations and re-build relationships with your family and friends
Relief from Tinnitus symptoms
Access to BelCare™, our follow-up service designed to help you maintain your hearing improvements
Take the next step and
book a free hearing evaluation
at our Beltone hearing aid center in Carlisle, PA, today. Our staff will work diligently to deliver a life-transforming experience that renews your hearing.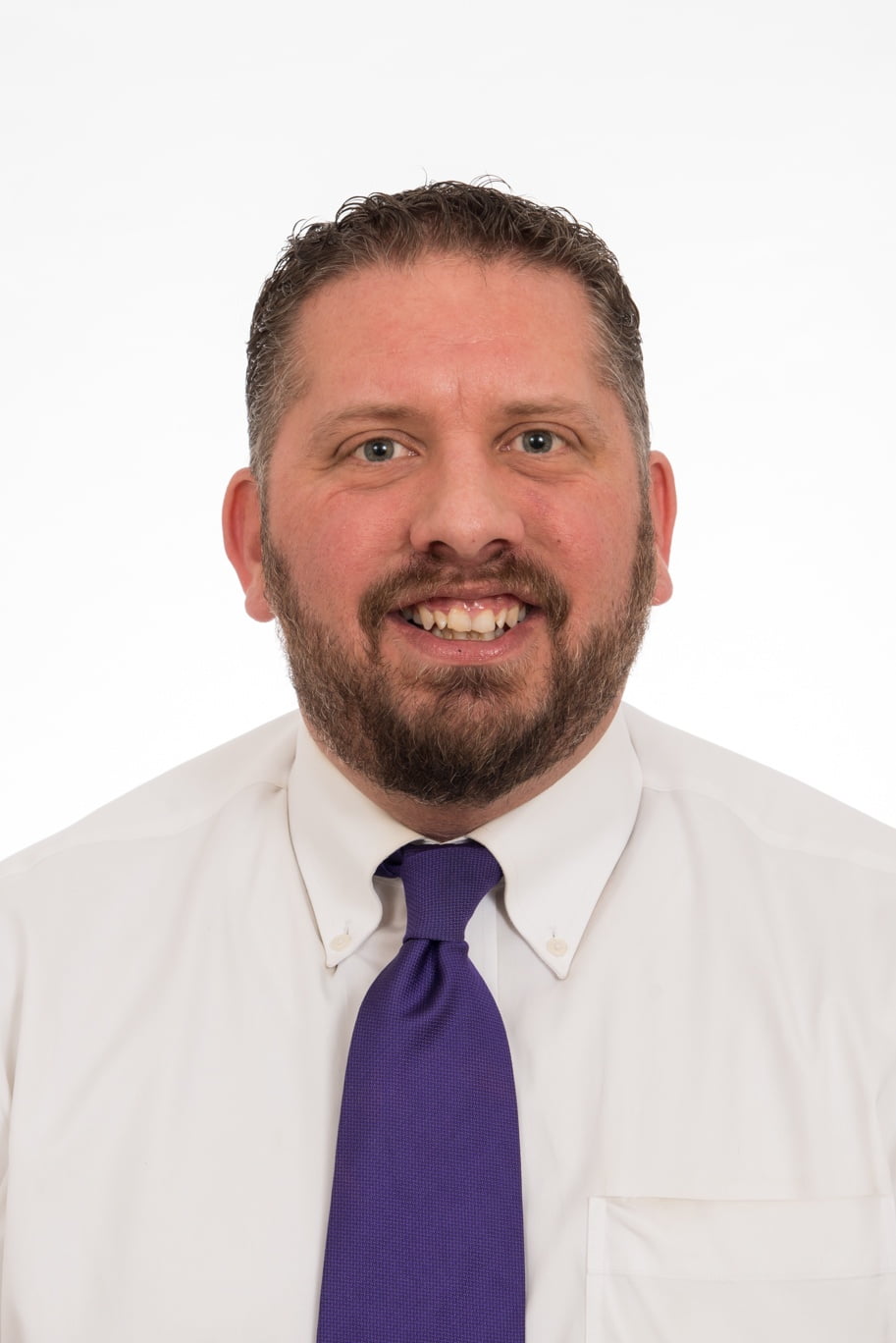 Dwayne Unger
Hearing Instrument Specialist
Dwayne Unger is Beltone-PA's licensed fitter in both the Carlisle and Hanover locations, as well as their surrounding markets. Having been with Beltone-PA since 2015, Dwayne's focus is always centered on the patient and how he can help them with their individual hearing loss. Serious about his profession, but lighthearted as a person, Dwayne enjoys seeing his patients smile when they are able to hear the things they have been missing in life.
Outside of the office, Dwayne is a bit of a renaissance man. Whether it's spending time in the woods camping, fishing in the river, carving wood, woodburning, playing tennis, or 4-wheeling in his Jeep, Dwayne is always on the move. He also has had several articles published in two different magazines.
Dwayne looks forward to meeting you in one of his offices to help you with your hearing needs.
Get in touch with us!
Please send any questions, comments, or appointment requests and we will get back to your shortly. We'd love to hear what you think!