SHARE:
Free Hearing Screening and Hearing Aids Starting at $995
Choose from top-of-the-line Beltone hearing aids with over 1500 locations to serve you, from coast-to-coast. Take advantage of savings up to 50% on Beltone hearing aids! And remember, your Beltone hearing aids come with:
BelCare Lifetime Care™ at all participating Beltone locations
FREE lifetime supply of batteries
FREE five-year warranty
FREE two-year lost, stolen, or damaged hearing aid coverage
45-day money-back guarantee (re-stocking fee may apply)
No annual membership fees to qualify for discounts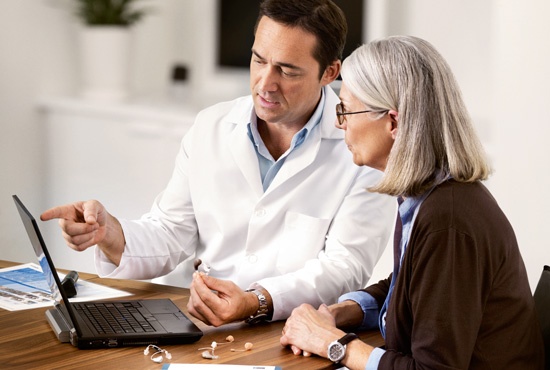 Questions about your hearing aid benefits? Get in touch with us by calling or scheduling an appointment below.