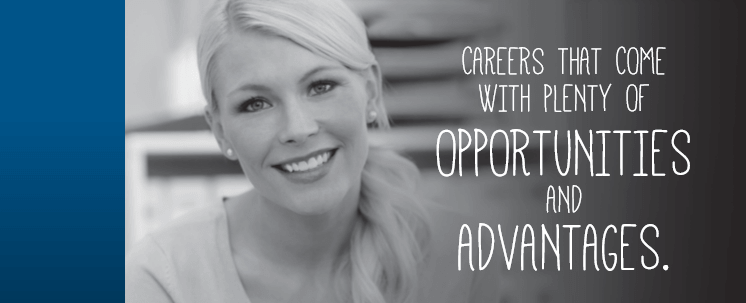 Beltone Careers
With locations throughout the Central PA region, we are the fastest growing Beltone practice. We are always looking for qualified team members for these hearing care centers.
Beltone is the leading global manufacturer with one of the largest hearing care networks in the nation, our size, experience and reputation are unparalleled.
Join a team with a passion for making a difference and learn why Beltone is the choice of millions when it comes to fantastic hearing care.