SHARE:
Free Hearing Screening and Hearing Aids Starting at $995
Blue365 members receive a complimentary hearing screening and discounted prices on hearing aids - as low as $995.00!
Book A Free Hearing Evaluation
And remember, your Beltone hearing aids come with:
BelCare Lifetime Care™ at all participating Beltone locations
FREE lifetime supply of batteries
FREE five-year warranty that covers lost, stolen, or damaged hearing aids
FREE three-year lost, stolen, or damaged hearing aid coverage
45-day money-back guarantee (re-stocking fee may apply)
Program applies to immediate family members
No annual membership fees to qualify for discounts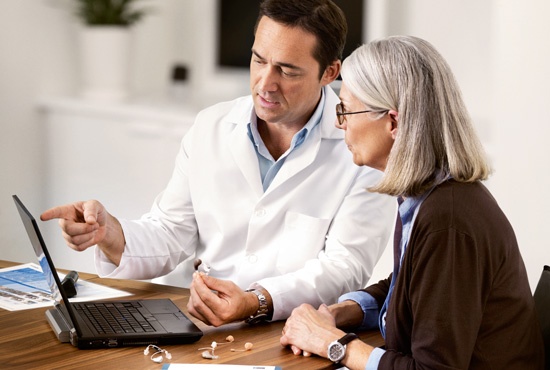 Questions about your hearing aid benefits? Get in touch with us by calling or scheduling an appointment below.