5 Signs It's Time To Replace Your Old Hearing Aids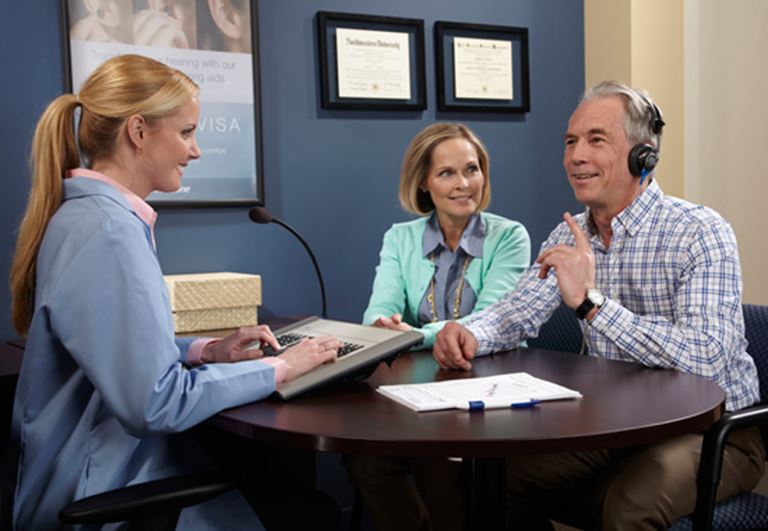 Like many electronic devices, hearing aids need regular replacements for you to get the most out of them. They reach a point where they don't provide as many benefits as they did before. However, it can become difficult to tell if you need to replace your hearing aids because you can get used to the gradual decrease.
How often should you replace your hearing aids then? In general, you can expect to replace them every three to five years. That can vary, though, based on the type of hearing aid you have and how well you care for them. To help, here are some definite signs you need a new hearing aid.
1. You Experience Changes in Hearing or Health
As your mind and body change, so do your hearing aid needs. Changes in your hearing abilities and health can affect the ideal size or type of hearing aid for your well-being. While hearing aids can help you slow down the progression of hearing loss, your hearing can still worsen. Health conditions like arthritis can also affect your needs by making certain types of hearing aids more difficult to use.
2. Hearing Aid Technology Evolves
Hearing aid technology develops alongside other modern devices. These changes result in new features like wireless connectivity and enhanced function. As hearing aid technology evolves, it also becomes more affordable. If you have the financial ability to get new hearing aids, you could benefit from these changes.
3. Your Hearing Aids Need Frequent Repairs
A pair of hearing aids that need constant repairs could end up costing as much as buying a new pair. As hearing aids get older, they become more prone to malfunction. In some cases, the benefits of buying new hearing aids outweigh the advantages of repairs. If you need to decide whether to repair or replace your hearing aids, a certified audiologist can assist.
4. Insurance Can Cover a More Advanced Model
Many insurance benefits for hearing aids renew every couple of years. Since hearing aids become more affordable over time, you get access to better features during every renewal. If your insurance makes it financially feasible to buy a new pair of hearing aids, you may want to consider it. You'll get the opportunity to try more advanced technology that could change the way you hear.
5. You Have Older Hearing Aids
Most hearing aids have a life of about five years. Even if a hearing aid has world-class features, it gets exposed to moisture and wax over time. Your audiologist can help you determine if your hearing aids don't work as well as they used to.
Replace Your Hearing Aids With Help From Beltone
At Beltone, our hearing care practitioners help patients get new hearing aids that fit their needs and lifestyle. After we find the right hearing aids for you, we will give you the support you need to get the best results. Schedule a session at one of our offices by contacting our staff online.
Share this