Hearing Aid Insurance
Do I have hearing aid insurance benefits?
Second to "How much do hearing aids cost?" we hear this question a lot from patients who realize they have hearing loss and are looking for assistance with paying for their hearing aids.
The answer depends on your health care plan and your employer. Also, the level of technology associated with your hearing loss determines if your hearing aid insurance covers the full amount or a partial payment of your hearing aids.
Take NARFE (National Active and Retired Federal Employees Association) for example. Most members are able to receive a pair of Beltone True 3 hearing aids for ZERO out-of-pocket expense. The suggested retail price for these hearing aids is $3,720.00. However, most NARFE members receive them at a special price of $2,500.00. Apply the $2,500.00 benefit and they have ZERO expense. This is a terrific benefit if a basic level hearing aid is what you need. Let's say you are looking for premium hearing aids that start at a discounted price of $4,200.00. Apply your $2,500.00 benefit and you would pay $1,700.00.
What is the difference between basic and premium? Read more about the pyramid of technology in our free Consumer's Guide to Hearing Aids.
What other benefits does my insurance cover?
If you purchase hearing aids with Beltone, most hearing aid insurance benefits include a free hearing test, free lifetime supply of batteries and BelCare Lifetime Care. The money-back guarantee varies between 30 and 60 days. Warranties and lost, stolen or damaged hearing aid coverage also vary between 2 and 5 years. Below is a comparison of the benefits received for PEBTF (Pennsylvania Employees Benefit Trust Fund), SilverScript and BlueCross BlueShield members who purchase their hearing aids at Beltone.

Does Beltone offer a discounted price for my health care plan?
Beltone has negotiated some great discounted pricing with many associations and providers. Click on any of the logos below to learn more about the benefits.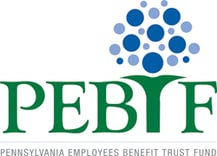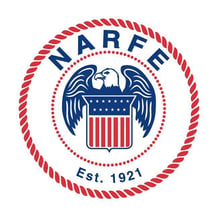 Don't see your provider or have questions about your hearing aid benefits? Get in touch with us here or by speaking with one of our patient care coordinators.
Share this