Think You Need Hearing Aids, But Don't Know Where to Begin?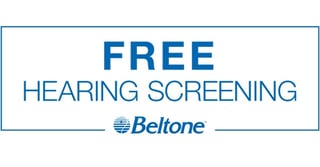 Start by talking with one of our hearing aid specialists here at Beltone. We will help answer all of your hearing loss questions and find the perfect hearing aid that is custom to your hearing loss, as well as your lifestyle and budget. To get started call 717-745-7520 today!
We understand that so much depends on good hearing, and that's why we continue to provide our services and care as long as you need. Once you buy Beltone Hearing Aids, you and your hearing are covered by our special BelCare Program which includes:
Free Annual Hearing Evaluations
Patient Care Phone Line
Warranty and Lost, Stolen, and Damage Coverage
And More!